Contest Time with Baron Hockey!
It's almost the end of August, which means that the hockey season is fast approaching! It's that time of year to get your gear out and prepare for the months ahead. No one wants to shell out money for new equipment every year after paying registration fees, so we want to help you out.
For the next four weeks, we're going to be running a contest in conjunction with Baron Hockey, a company that specializes in custom hockey sticks. This is your chance to win a FREE hockey stick with FREE shipping.
All you have to do is send us an e-mail telling us why you deserve a new stick for the upcoming season; we'll set you up with a code for the Baron Hockey website if you're chosen as the winner!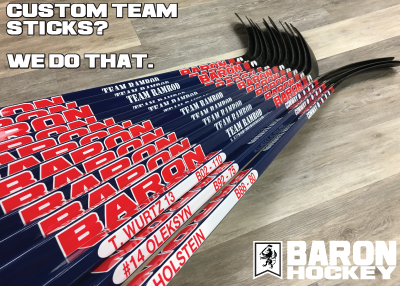 ---
Sport Accident Coverage Enhancements
CARHA Hockey is pleased to announce significant enhancements made to your on-ice sport accident coverage for the upcoming season! These kep improvements include:
Goalies wearing CSA approved mask, helmet and cage may now receive up to $2000 in dental coverage (formerly up to $1500)

Private MRI coverage (up to $750)

Osteopathy and Acupuncturist (up to $750)

Special Transportation (up to $250/day, to a max. of $1000)
All enhancements are subject to the actual terms and conditions of the insurance policy in force during the period of membership.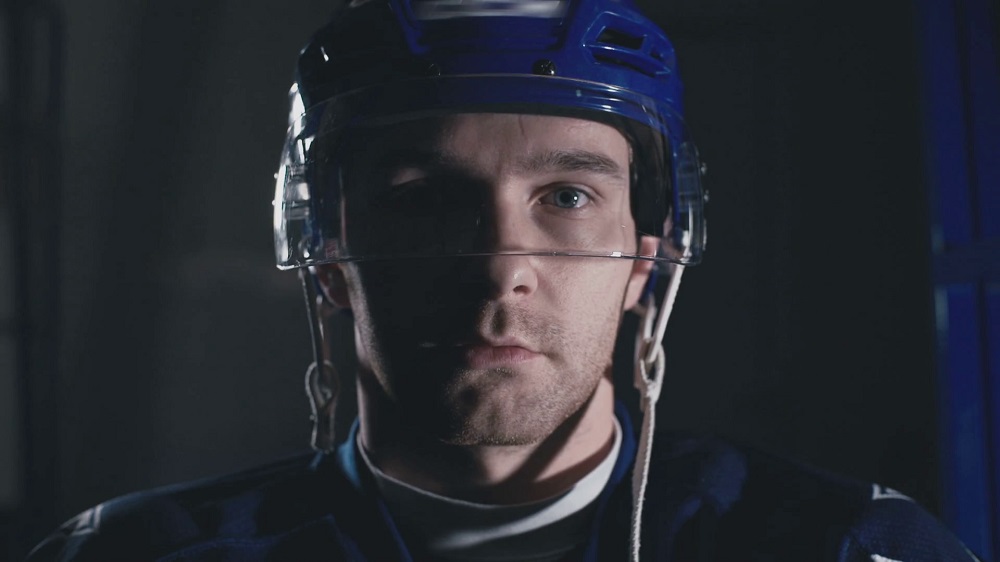 ---
With two daughters trying out for Canada's Olympic women's hockey team, Steve and Jane Potomak are prepared for joy, tears or perhaps both.
Sarah, 19, and Amy, 18, would be the first sisters to play hockey for Canada at an Olympic Games should they earn a spot on the 23-player roster for Pyeongchang, South Korea.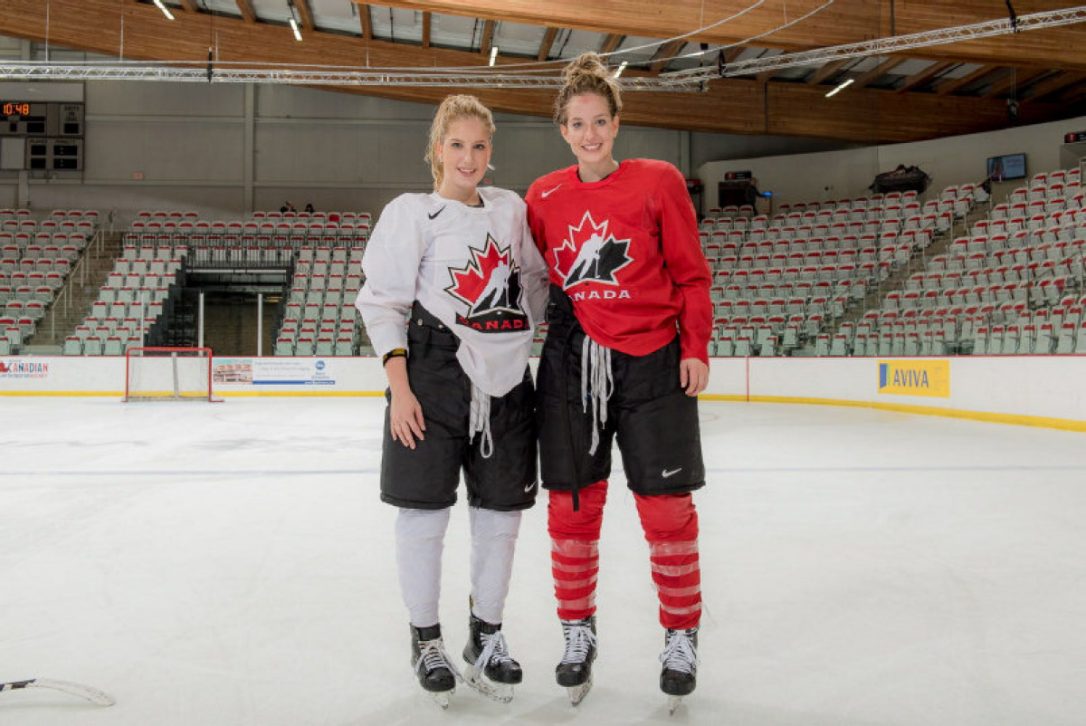 August 2017
---
Table of Contents
Potomak Sisters
---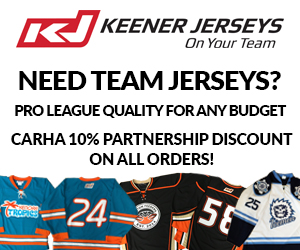 ---
Have a Story or Feature?
Let us know! We'll do our best to get it into next month's Hockey Hub. Click here to e-mail us!
---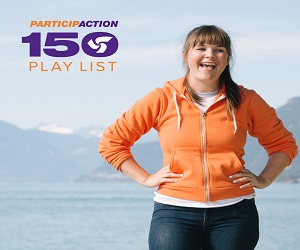 1-800-267-1854
hockey@carhahockey.ca
CARHA Hockey
Suite 610, 1420 Blair Place
Ottawa, ON
K1J 9L8