The International Hockey Friendship Cup in Moscow provides an adult tournament getaway like no other. Great hockey action and partying with a touch of culture in the heart of Russia. We recently sat down with Steve Basadur, co-founder of the tournament, to ask him a few questions about the experience.
Take a chance on Moscow. The tournament promises five great days packed with hockey, partying and a touch of cultural awareness for an extremely competitive price. New friends and memories that will last a lifetime await you!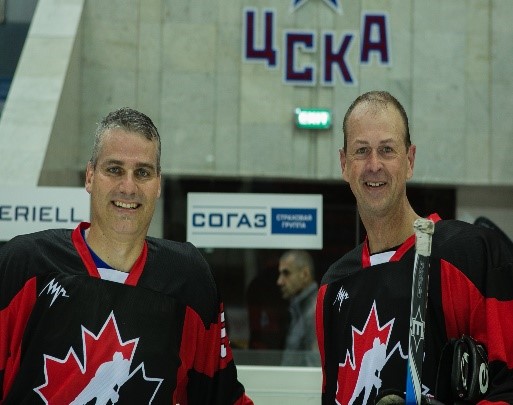 ---
Win a Free Stick from Baron Hockey!
The hockey season is fast approaching! It's that time of year to get your gear out and prepare for the months ahead. No one wants to shell out money for new equipment every year after paying registration fees, so we want to help you out.
For the next four weeks, we're going to be running a contest in conjunction with Baron Hockey, a company that specializes in custom hockey sticks. This is your chance to win a FREE hockey stick with FREE shipping.
All you have to do is send us an e-mail telling us why you deserve a new stick for the upcoming season; we'll set you up with a code for the Baron Hockey website if you're chosen as the winner!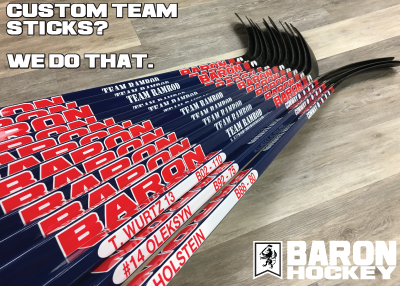 ---
Coverage Enhancements for the 2017-18 Season!
CARHA Hockey is pleased to announce significant enhancements made to your on-ice sport accident coverage for the upcoming season! These key improvements include:
Goalies wearing CSA approved mask, helmet and cage may now receive up to $2000 in dental coverage (formerly up to $1500)

Private MRI coverage (up to $750)

Osteopathy and Acupuncturist (up to $750)

Special Transportation (up to $250/day, to a max. of $1000)
All enhancements are subject to the actual terms and conditions of the insurance policy in force during the period of membership.
---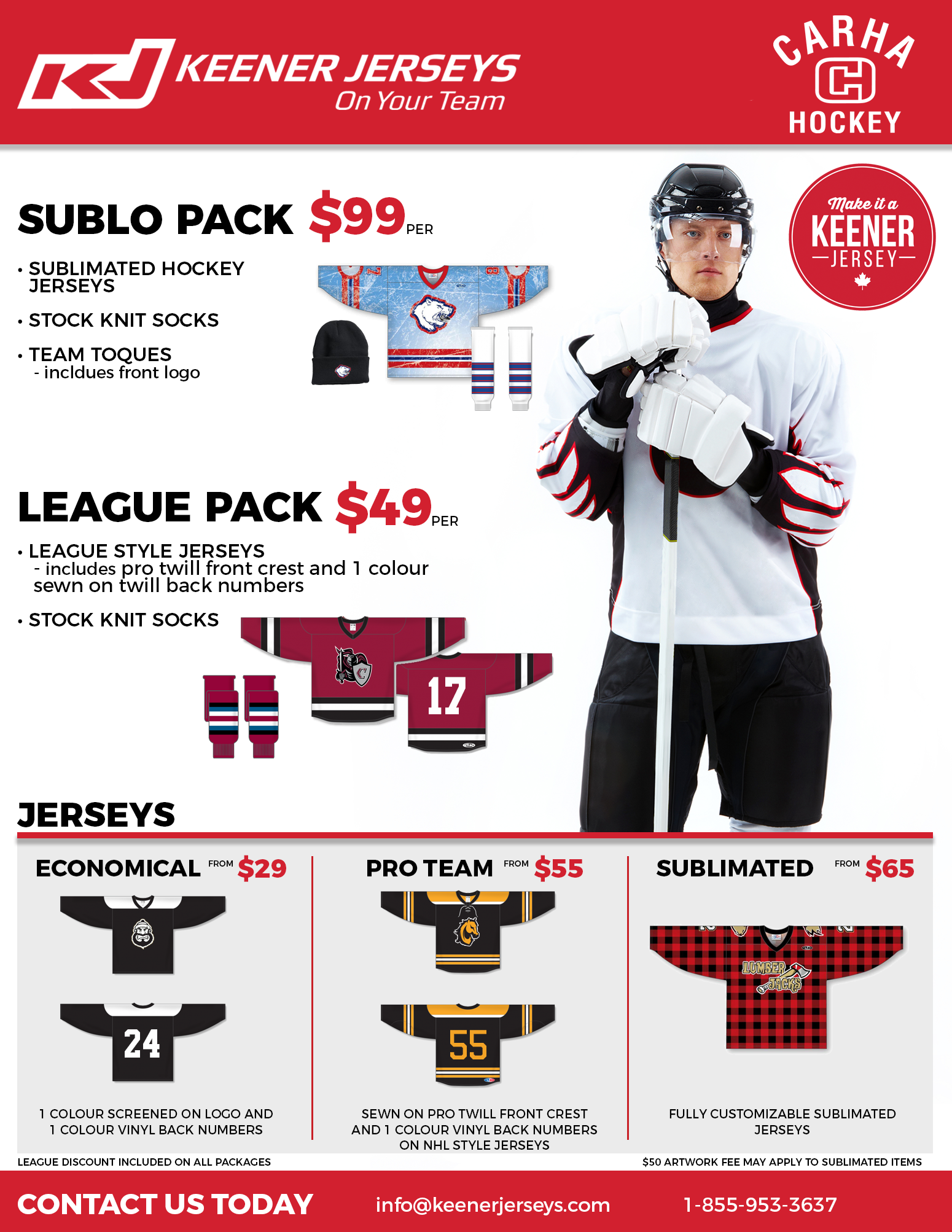 Table of Contents
---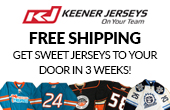 ---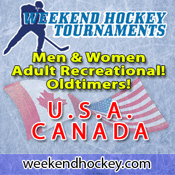 ---
Bring your team to any of the Royal Oak locations after your next game to recieve FREE NACHOS with your Loyalty Card.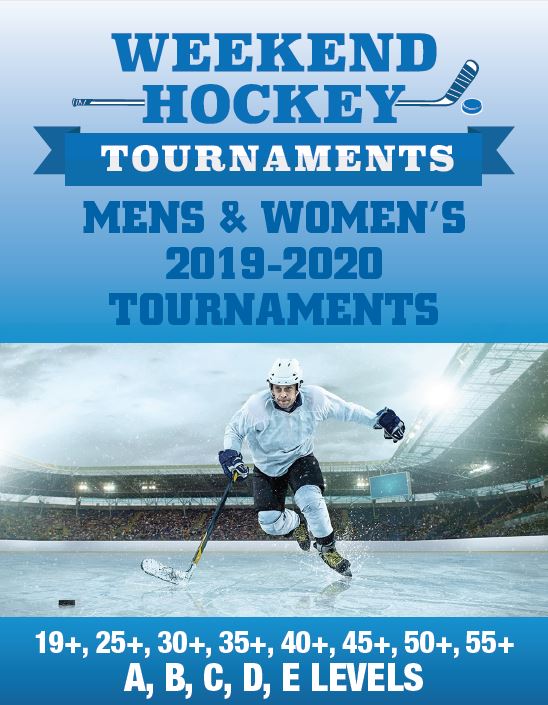 ---
---
Have a Story or Feature?
Let us know! We'll do our best to get it into next month's E-Letter. Click here to e-mail us!
---
CARHA Hockey's Board of Management Annual General Meeting will take place on September 23, 2017 in Ottawa, ON. For more information, contact Lori Lopez.
---

1-800-267-1854
CARHA Hockey
Suite 610, 1420 Blair Place
Ottawa, ON
K1J 9L8