Win Your Way to the Ottawa Senators Home Opener!
The hockey season is just two weeks away and CARHA Hockey has managed to come across a pair of tickets to the Ottawa Senators home opener!
Luckily for you, we're feeling generous and we want to send two lucky members for a night out at the Royal Oak (with a $50 gift certificate) and to the Senators vs. Capitals game!
Simply enter our Molson Canadian contest any time between now and Friday, September 29th at noon, for your chance to WIN!
Send us a photo of your receipt of a Molson product purchase, whether it's from the bar or from the store, and you'll be entered to win. Entries are accepted by e-mail or on the Molson page of our website.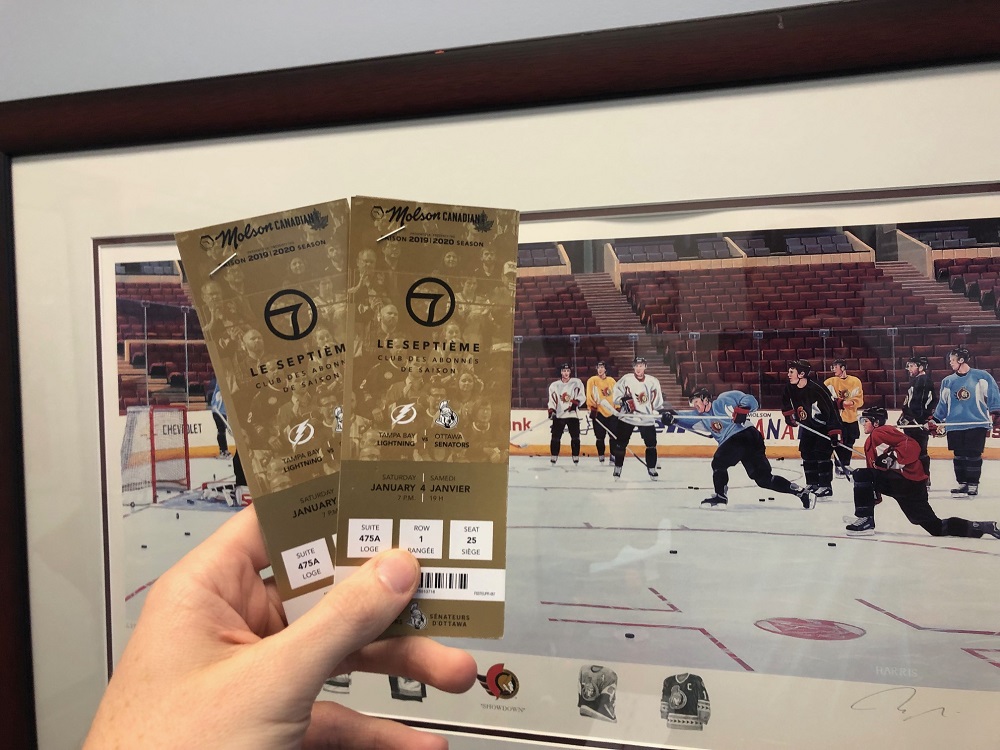 ---
The National Hockey League (NHL) and the National Hockey League Players' Association (NHLPA) unveiled their Declaration of Principles this month, to advance policies, programs and initiatives, while inspiring fans, players and communities to create the best possible experience for the entire hockey community.
To view the full Declaration of Principles, click here.
CARHA Hockey stands with the NHL and the NHLPA, as well as all other organizations involved with the Declaration of Principles. It is going to require a team effort to make the sport of hockey a more enjoyable, safe, accessible, and inclusive sport at all levels.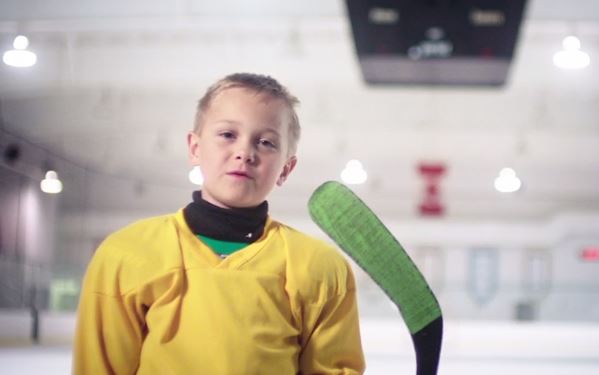 ---
Stretching Tip from the Ottawa High Performance Centre!
As part of our ongoing series of tips from the Ottawa High Performance Centre, we're bringing you tip number seven!
Groin pulls and strains can be very disabling to a hockey player. Even more frustrating can be chronic groin tightness and pain. Groin issues can reduce your stride length, affect your power and the speed by which you move your legs.
Continue reading for the solution!