Renew your CARHA Hockey Insurance!
Often when we are communicating with leagues that don't carry any insurance coverage, we hear similar reasoning as to why they don't believe it's necessary to have. This rationale is that they're all just a group of friends who've known each other for years, so why would they need to protect themselves?
No one wants to believe that their friends might take legal action against them and certainly in a perfect world this would never happen. Unfortunately, when someone's livelihood is threatened due to an injury, sometimes they are forced into a decision to take legal action, friend or not.
Read more, contact us for more information, and renew your CARHA Hockey insurance today.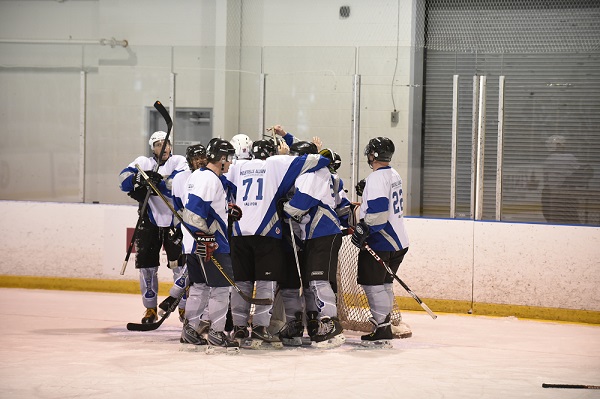 ---
By now, we have all heard the old adage "practice makes perfect". As young kids playing sports, it was hammered into our heads by our parents and our coaches.
The tendency to avoid practice as kids carried over to a lot of adult recreational hockey players, because they're simply in it for the fun aspect of the game or to socialize.
These are things that practice can also accomplish, however, and there's more benefits too!
---
Richmond Minor Hockey Association
For many families, moving to Canada from a foreign country typically means getting your kids involved in hockey, or even getting involved yourself. It's part of the culture here and it's everywhere you go.
For Daniel Luk and his family, this transition was seamless, and that's largely thanks to the Richmond Minor Hockey Association.
Their kindness and generosity getting people involved in the game are a sample of what the city of Richmond has to offer. Which is why we're so excited they're hosting the CARHA Hockey World Cup in 2020.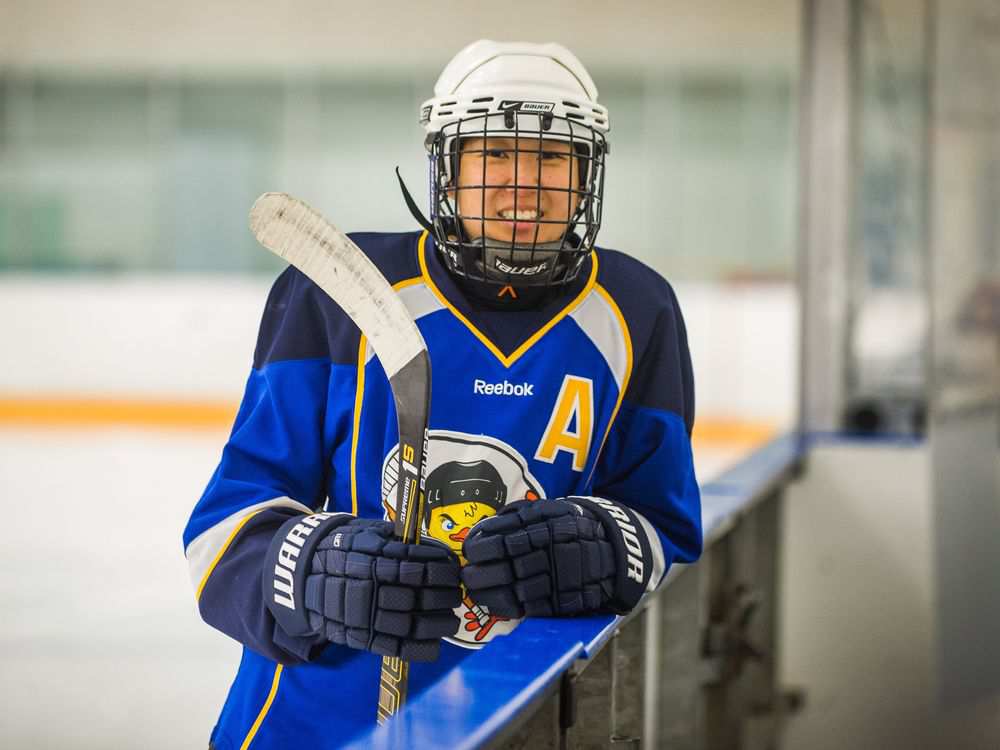 ---
It's one of the most exciting times of year for us Canadians - the National Hockey League season kicked off last week and Canadian teams are showing more potential than ever. Fall is in the air and the leaves are starting to change colour. Thanksgiving weekend was a terrific opportunity to spend time with family.
The only way to enhance what is already a fantastic season is with a cold Molson Canadian, and CARHA Hockey wants to reward you for your purchases.
Simply send us a photo of your receipt of a Molson product purchase and you'll be entered to win! We're randomly selecting three winners every month and there is no limit to the amount of times you can enter. Entries are accepted by email or on the Molson page on our website.

Table of Contents
Richmond Minor Hockey Association
---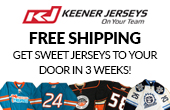 ---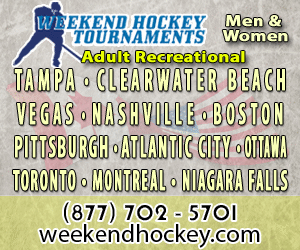 ---
Bring your team to any of the Royal Oak locations after your next game to recieve FREE NACHOS with your Loyalty Card.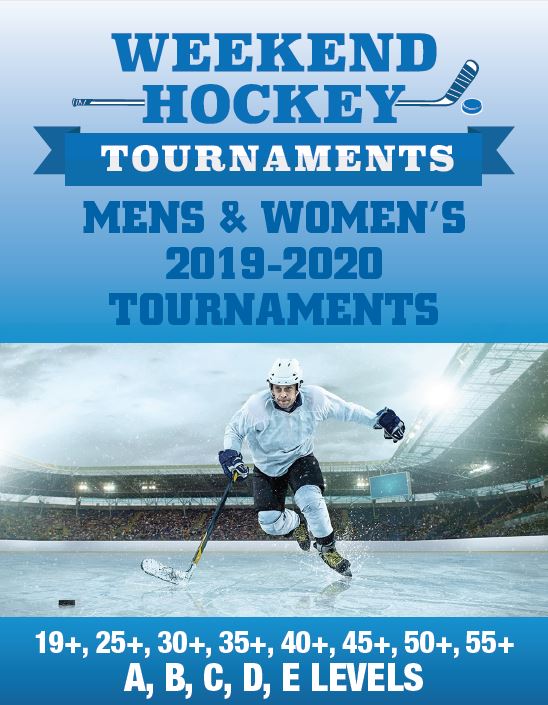 ---
---
Have a Story or Feature?
Let us know! We'll do our best to get it into next month's E-Letter. Click here to e-mail us!
---
The Pacific Cup Tournament returns to Victoria, British Columbia from January 19th to January 21st, 2018. Contact Lucy Peeling for more information and to register your team today!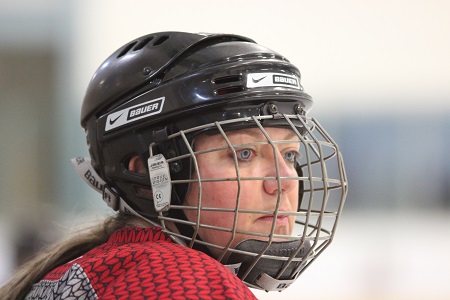 ---

1-800-267-1854
CARHA Hockey
Suite 610, 1420 Blair Place
Ottawa, ON
K1J 9L8