Canadian Moose Iceland Friendship Tour in 2018!
On Wednesday May 16th, the Canadian Moose depart from Toronto for a 3-hour flight to Keflavik, Iceland. The teams arrive in Iceland on the morning of Thursday the 17th at 6AM local time, and for the next five days it's a non-stop trip of sightseeing, socializing, hockey and fun!
For a very reasonable price, you'll make a lifetime of memories and meet a ton of great new people!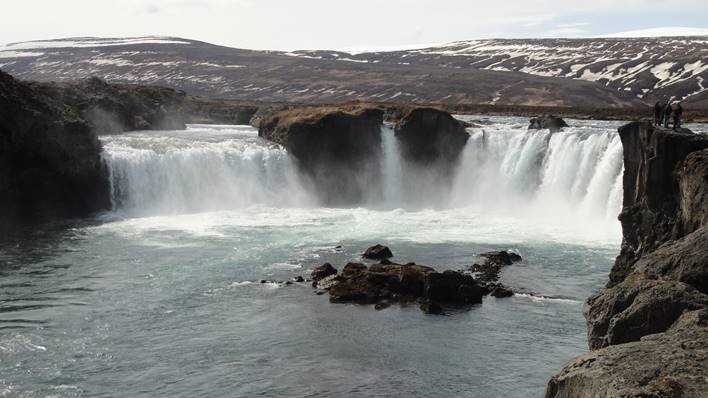 ---
What Does all the Hockey Slang Mean These Days?
In recent years, the newest generation of beer league hockey players seem to have developed their own book of hockey slang and a corresponding lifestyle built around this lingo.
Surely you've found yourself in the dressing room with the type and have struggled to understand half of the words that come out of their mouth. We're here to help so you can take part in the next conversation at the rink!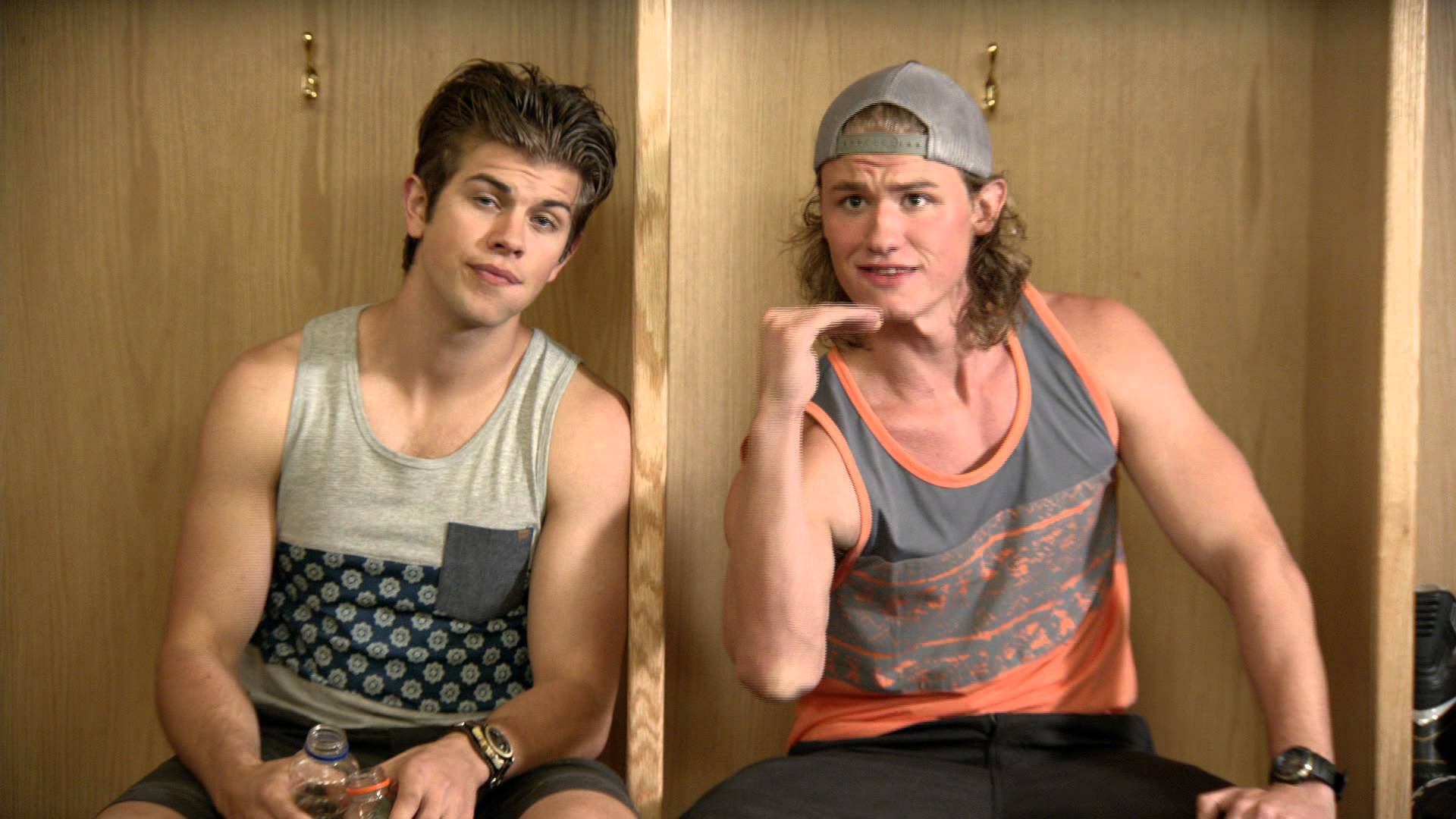 ---
Six Straight CARHA Hockey World Cups?
Kjell Johansson of Sweden has been to EVERY CARHA Hockey World Cup since 1996, and he'll for sure be returning in 2020. We had the opportunity to ask him some questions about the tournament, his team, and his life in hockey!
---
Table of Contents
---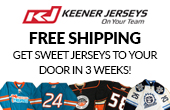 ---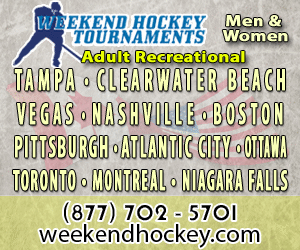 ---
Bring your team to any of the Royal Oak locations after your next game to recieve FREE NACHOS with your Loyalty Card.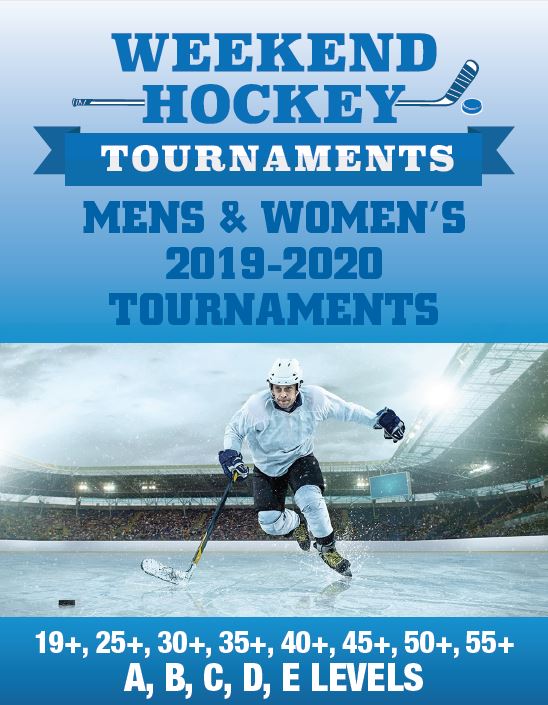 ---
---
Have a Story or Feature?
Let us know! We'll do our best to get it into next month's E-Letter. Click here to e-mail us!
---
The Pacific Cup Tournament returns to Victoria, British Columbia from January 19th to January 21st, 2018. Contact Lucy Peeling for more information!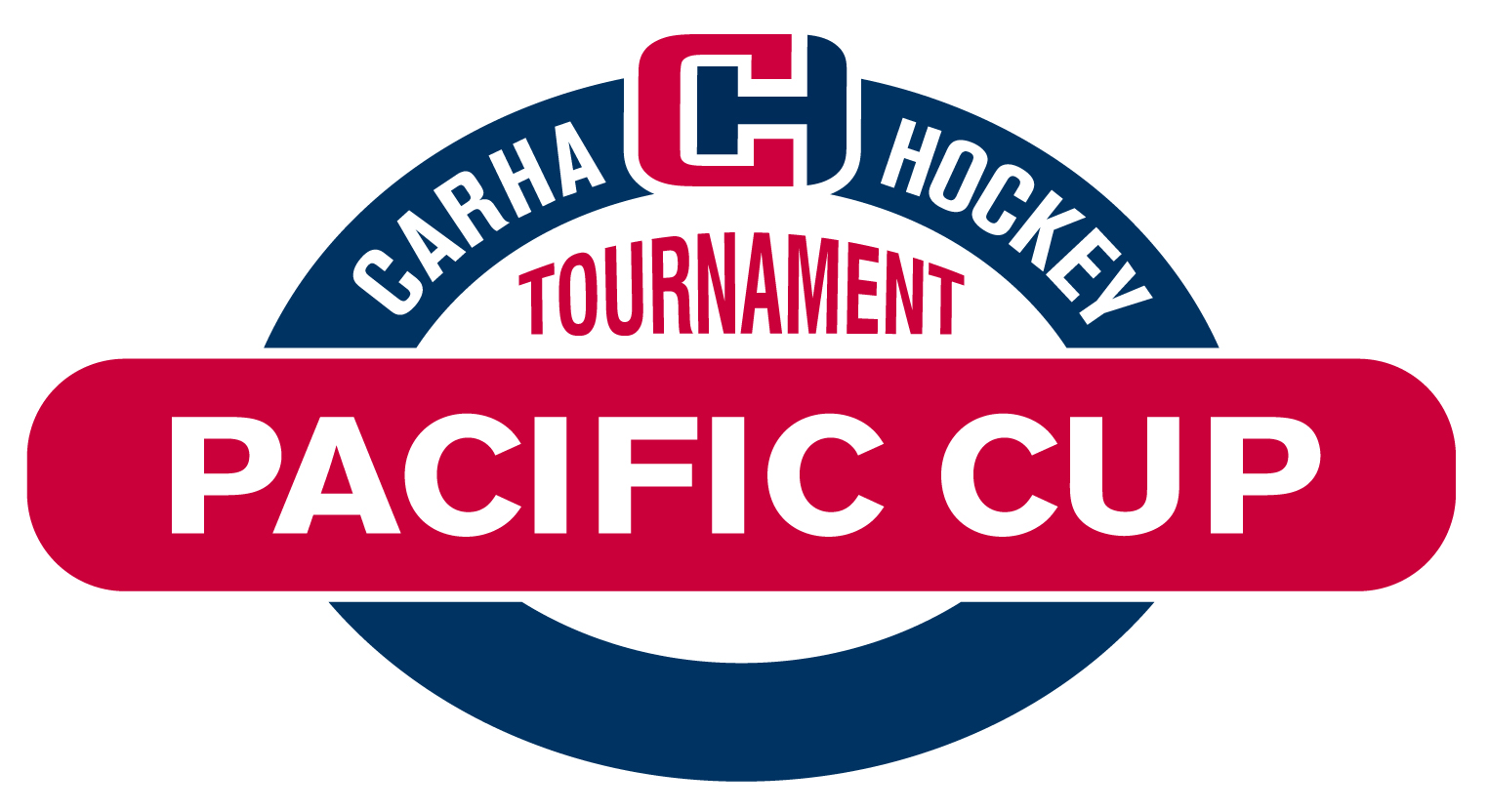 ---

1-800-267-1854
CARHA Hockey
Suite 610, 1420 Blair Place
Ottawa, ON
K1J 9L8