The Challenges Faced in Women's Hockey
Women don't have it quite as easy as men do in the game of hockey.
With the sport only just beginning to trend towards equality, there are many hurdles that women face in the sport. Less opportunity, gender norms, and different rules just to name a few!
The courage and perseverance they show to overcome these challenges is inspiring.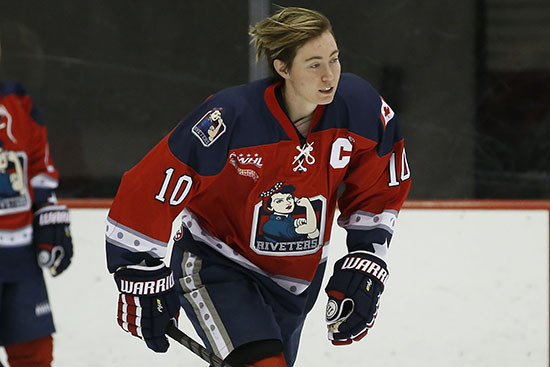 ---
Lindsay's Season at Syracuse So Far
As many of you know, we had an intern at CARHA Hockey over the summer who provided us with original content for our website and social media platforms. Unfortunately, in August she had to leave us to resume her studies and corresponding hockey career at Syracuse University.
We thought we'd check in with Lindsay to see how she's been doing!
---
Hopefully, as a rec hockey player you've had the chance to experience it. The second you release that shot, you have a good feeling it's getting by the goalie. Instinct takes over in a way you just don't feel with a missed shot or save. It's a warm, fuzzy feeling. Time seems to slow down a bit, and then you realize it - you just scored a goal!
Nothing beats that rec hockey buzz.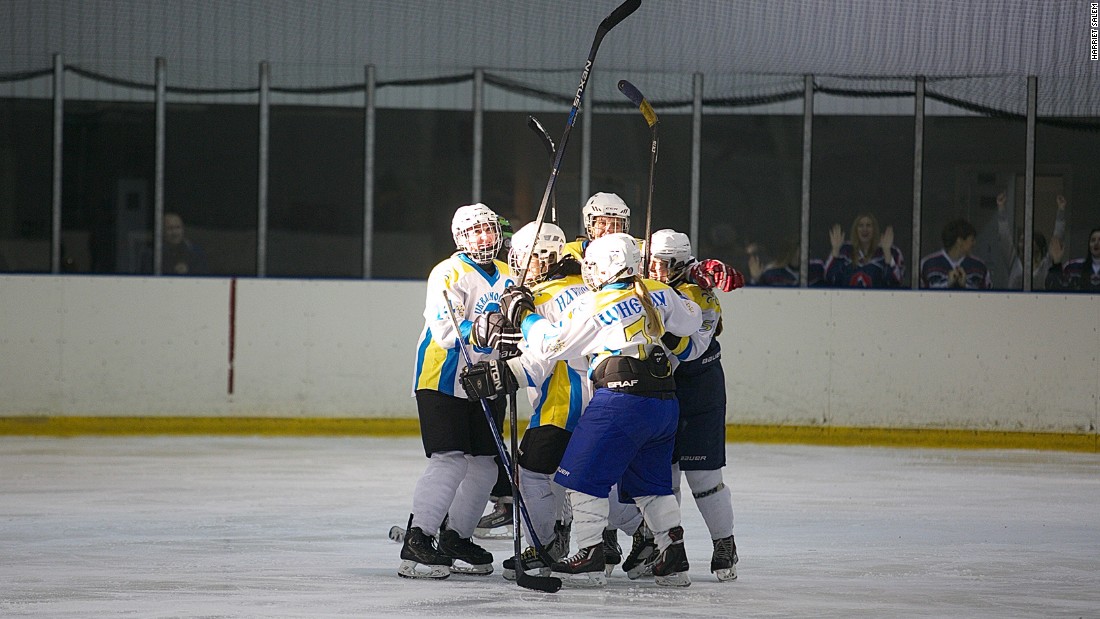 November 2017
---
Table of Contents
The Ecstasy of Scoring
---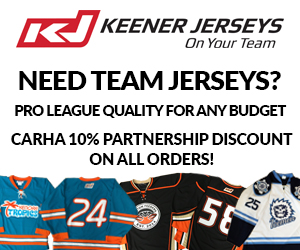 ---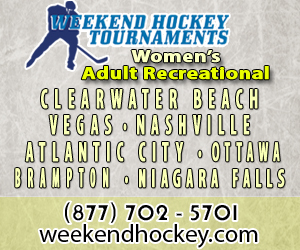 ---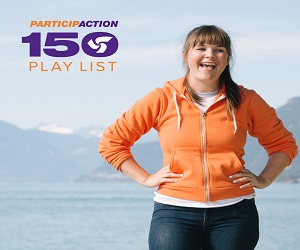 ---
Registration for the 2020 CARHA Hockey World Cup in Richmond, British Columbia is 30% full. Contact Lucy Peeling for more information, or visit the World Cup website to register today!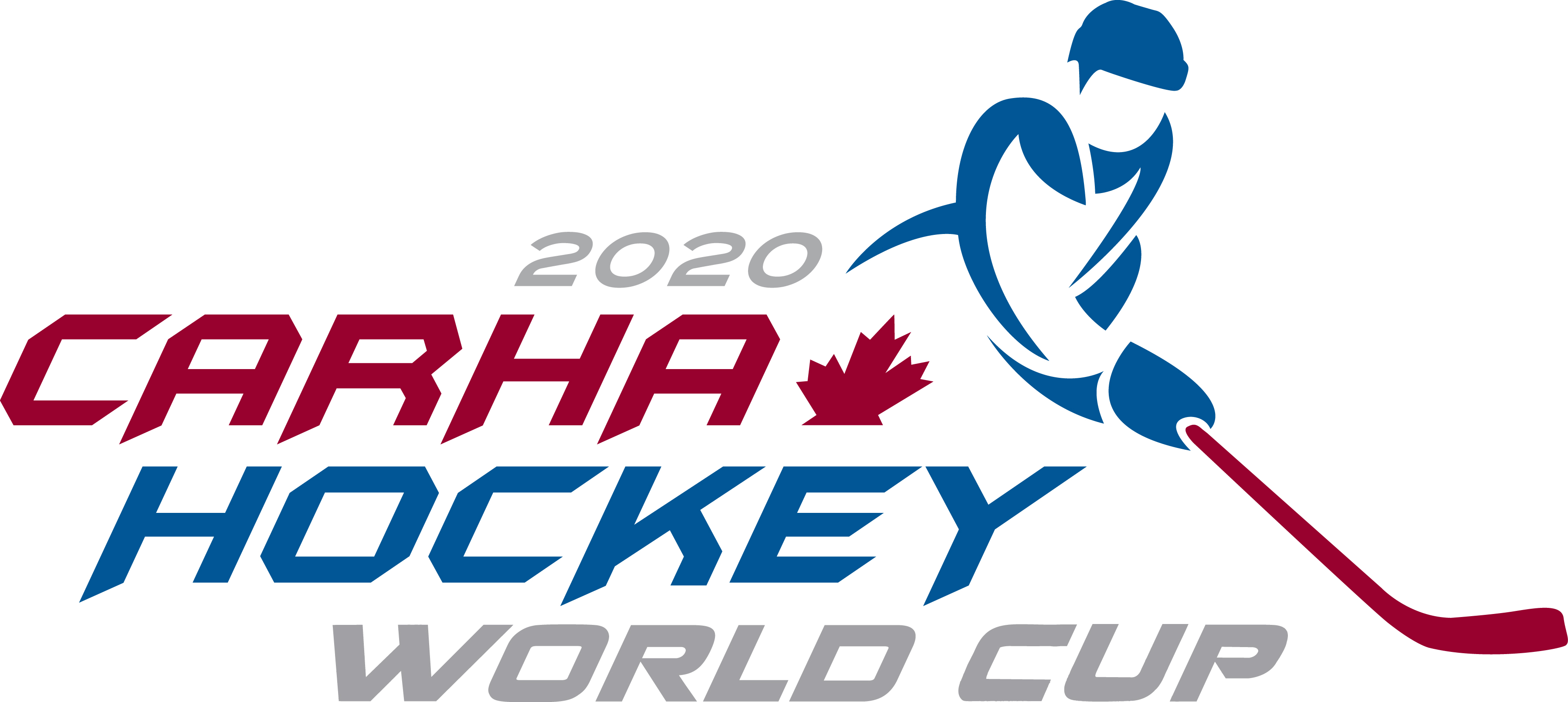 ---
Have a Story or Feature?
Let us know! We'll do our best to get it into next month's Hockey Hub. Click here to e-mail us!
Contact CARHA Hockey
1-800-267-1854
hockey@carhahockey.ca
CARHA Hockey
Suite 610, 1420 Blair Place
Ottawa, ON
K1J 9L8