Smilezone Foundation's 24-Hour Hockey Tournament
A hockey tournament that has no registration fees, provides you with the opportunity to raise money for charity, and most importantly, make a difference in the lives of many children across Ontario. How could you say no?
The Smilezone Foundation is doing incredible things, bringing love, laughter and a smile to children in hospitals that simply need a break from their day-to-day battles.
Online registration opens up soon for this tournament, you and your team simply need to commit to the registration goal.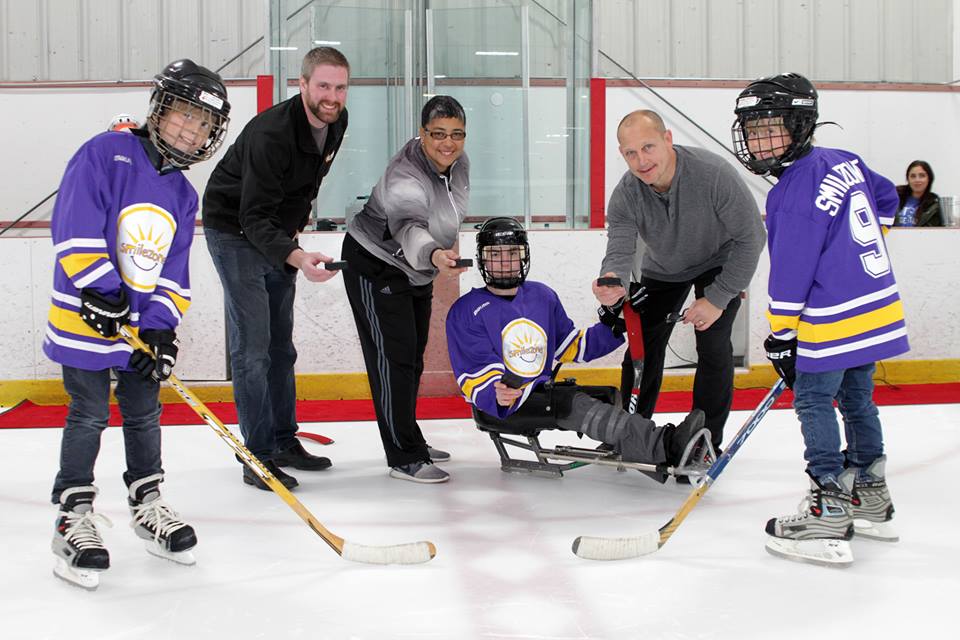 ---
Our holiday merchandise sale continues on our website for the next few weeks, giving you more opportunity to save up to 75% on shirts, sweaters, hats, jackets, bags and more!
Our daily Advent calendar featured sale also provides you with a grab bag of items at an even further discounted price!
Check out our online store and do some shopping for the hockey fans in your life.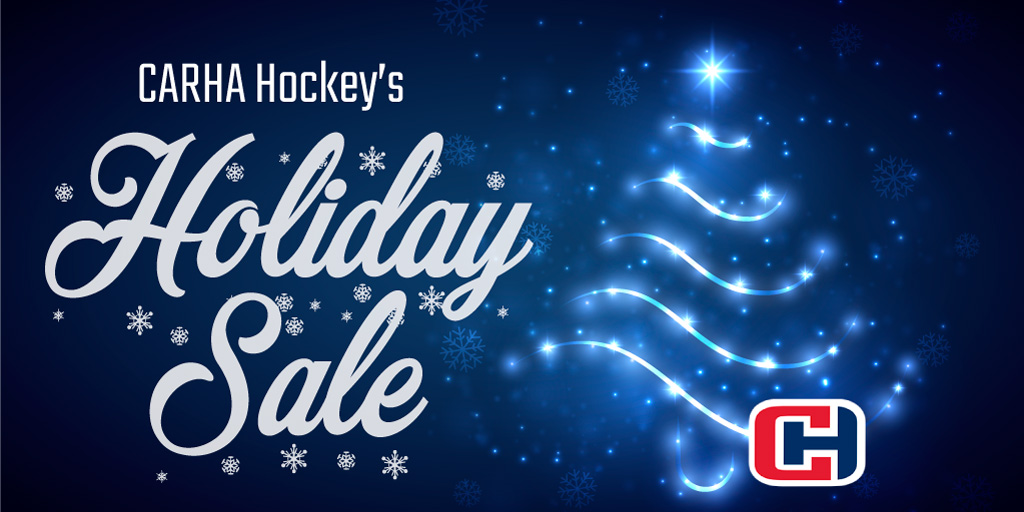 ---
We get older, we get slower, and the hockey we play gets more and more recreational in nature. But one thing is for certain: the buzz you get from scoring a goal never fades.
It just gets better and better.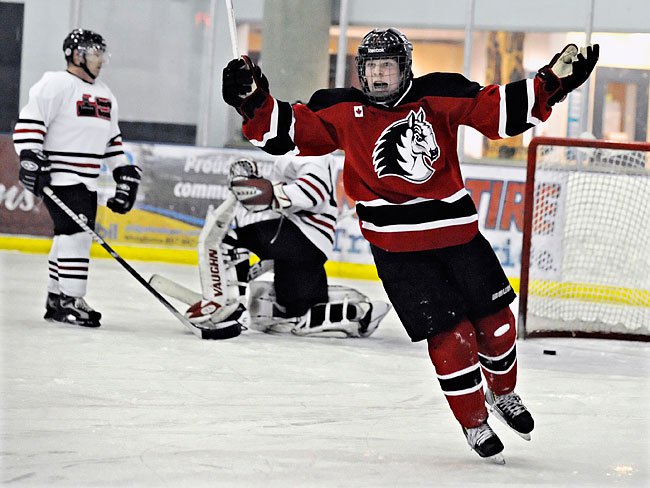 ---
Pat Curran Memorial Tournament
The Pat Curran Memorial Tournament is returning to Ottawa once again in 2018 but this time, in 3-on-3 format.
It's an action-packed day of hockey that sees your team playing five guaranteed games at the fantastic University of Ottawa facility!
Contact Lucy Peeling for more information or to register your team today!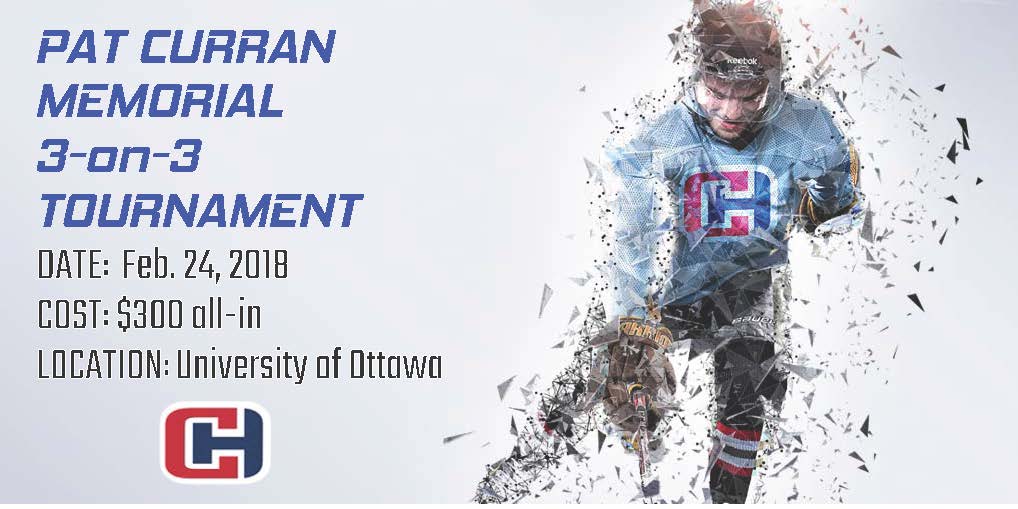 Table of Contents
---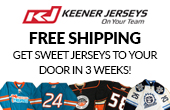 ---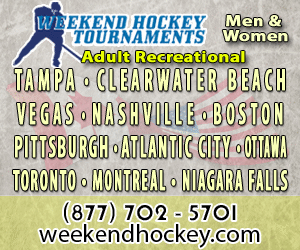 ---
Bring your team to any of the Royal Oak locations after your next game to recieve FREE NACHOS with your Loyalty Card.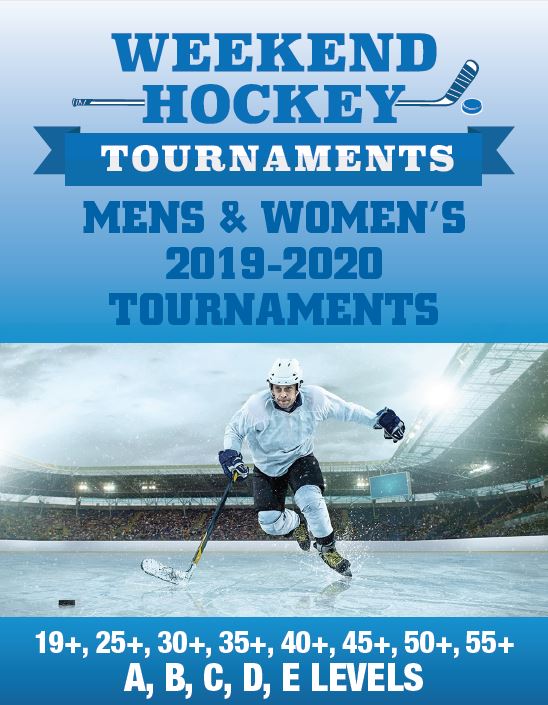 ---
---
Have a Story or Feature?
Let us know! We'll do our best to get it into next month's E-Letter. Click here to e-mail us!
---
Registration for the 2020 CARHA Hockey World Cup in Richmond, British Columbia is 35% full. Contact Lucy Peeling for more information, or visit the World Cup website to register today!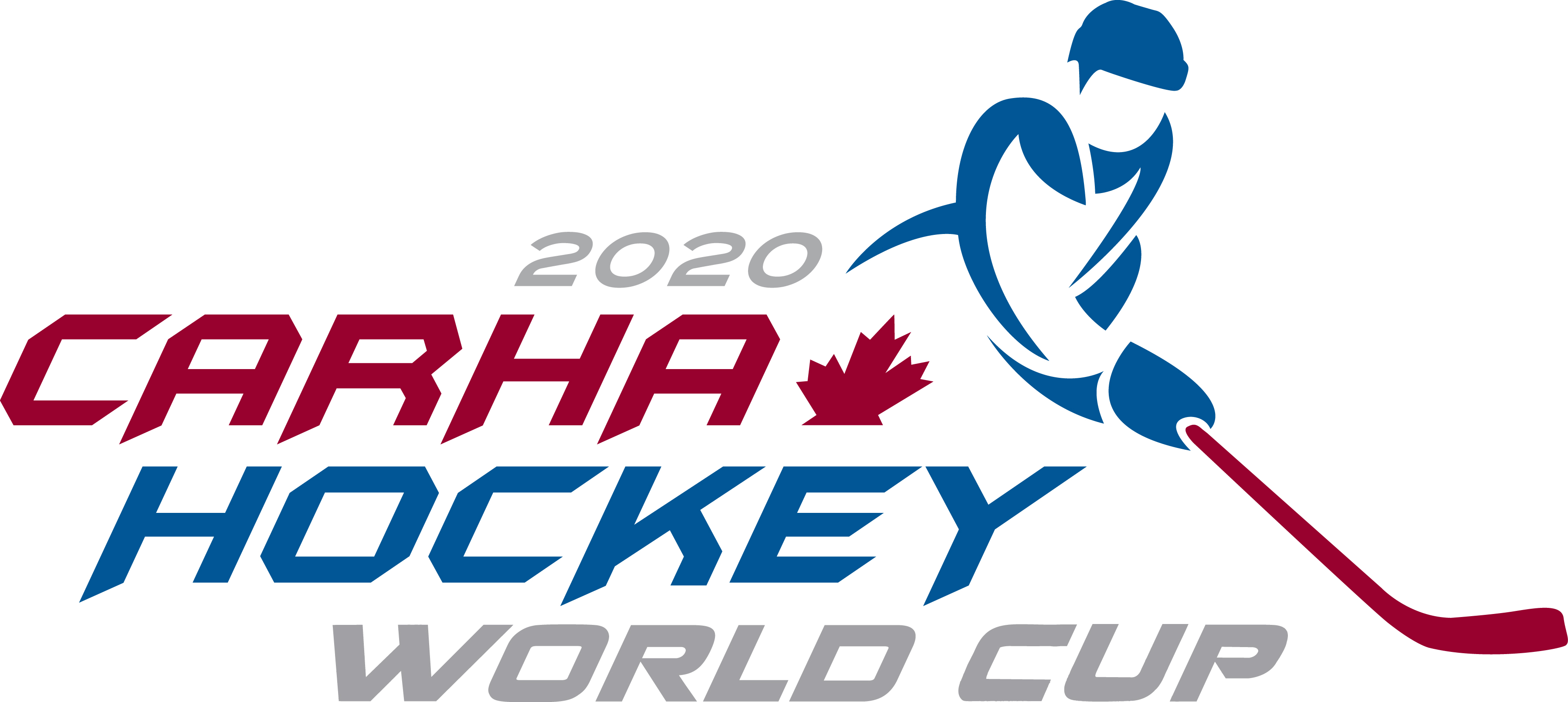 ---

1-800-267-1854
CARHA Hockey
Suite 610, 1420 Blair Place
Ottawa, ON
K1J 9L8