Ask adult recreational hockey players all across Canada the question, "what's your favourite thing about hockey", and you're going to hear an overwhelming amount of the same answer.
It's not the goals they score or the amazing passes they make. When that final horn sounds and you begin your walk to the dressing room, it doesn't matter what the score of the game was. All that matters is who's beside you when you crack open that first beer.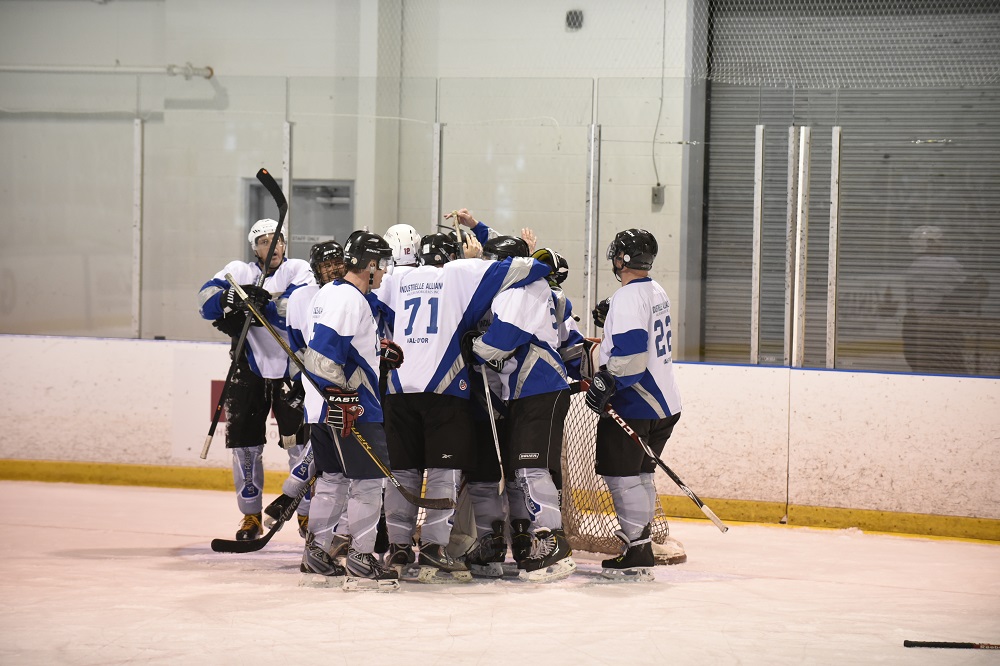 ---
When a new team registers for the CARHA Hockey World Cup, we are always curious as to how they heard about the event, and what their reasoning is for registering. Not only is Nummelan KiekkoVeljet new to the event, but also just a new team in general.
We have had a surge of registrations from Finland so far, a country going hockey crazy.
This time has a great story, as told by Joni Makinen.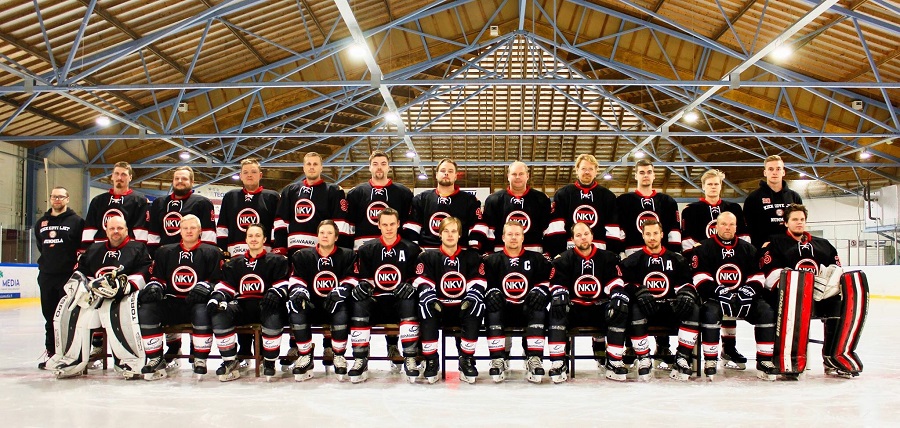 ---
The End of Our Molson Canadian Promotion
For just over a year, we have been accepting product purchase receipts as entries for our promotion with Molson Canadian, giving you the chance to win some amazing prizes along the way!
The response from all of you was fantastic, but as we awarded our final grand prize, our Molson Canadian promotion has come to an end.
CARHA Hockey wishes to thank Molson Canadian for the opportunity to run this promotion, for their support of recreational hockey, and for being a great partner along the way. Stay tuned for future CARHA Hockey promotions!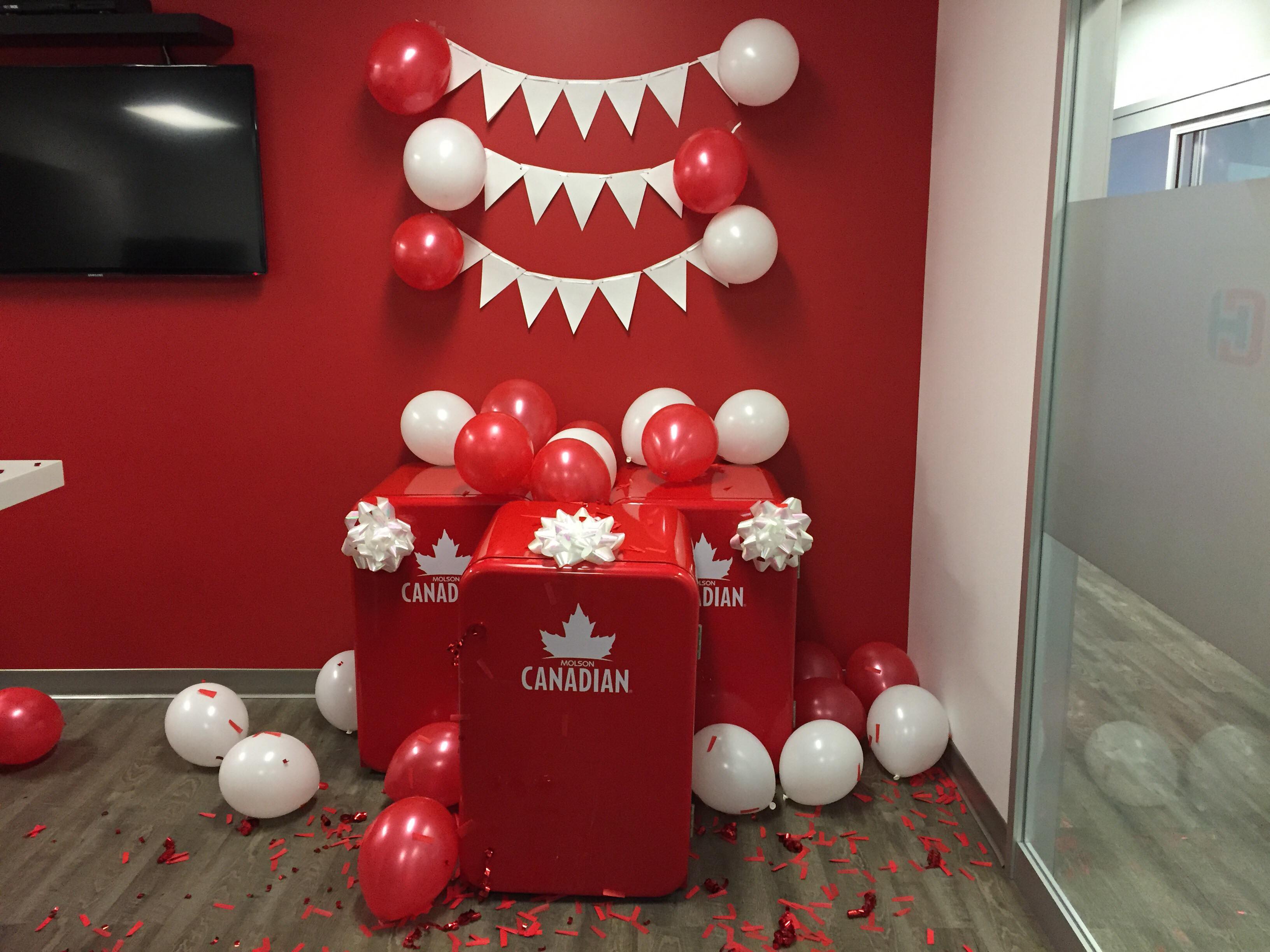 ---
Molson Canadian Sens Alumni and NHL Celebrity Cup!
Each year, the Ottawa Senators Foundation puts on a Celebrity Hockey Tournament where teams have a chance to meet and play with NHL alumni. Players such as Denis Savard, Ray Bourque, Paul Coffey among others. All funds raised help fund programs in our community, giving kids an opportunity to play.
There is one spot remaining for this year's tournament that they're hoping to fill with individuals. For more information, click here!
Table of Contents
---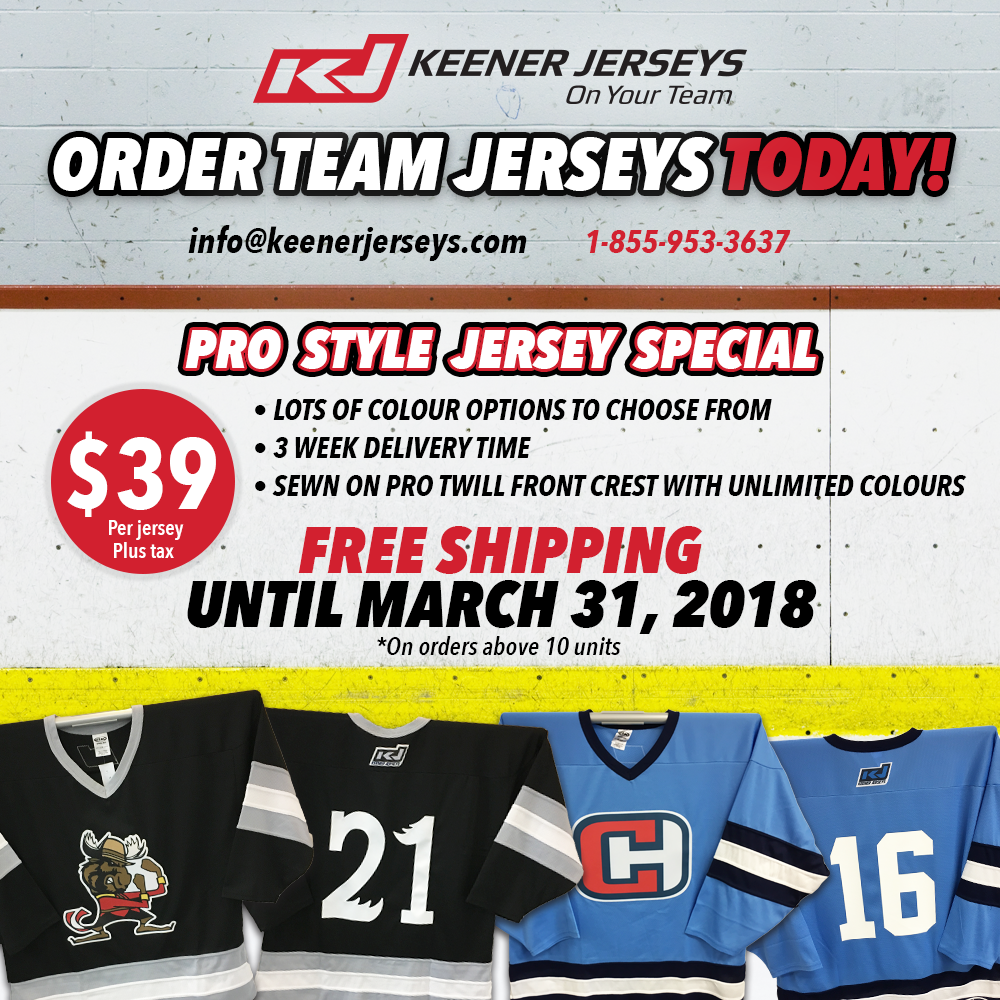 ---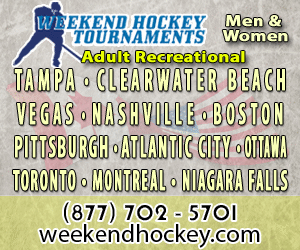 ---
Bring your team to any of the Royal Oak locations after your next game to recieve FREE NACHOS with your Loyalty Card.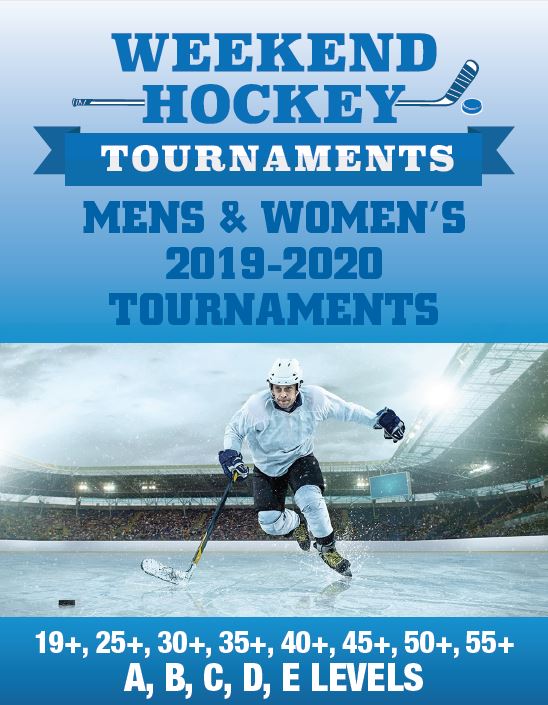 ---
New featured sale in the shop section of our website! With warmer weather and the golf season just around the corner, grab this bundle for just $12!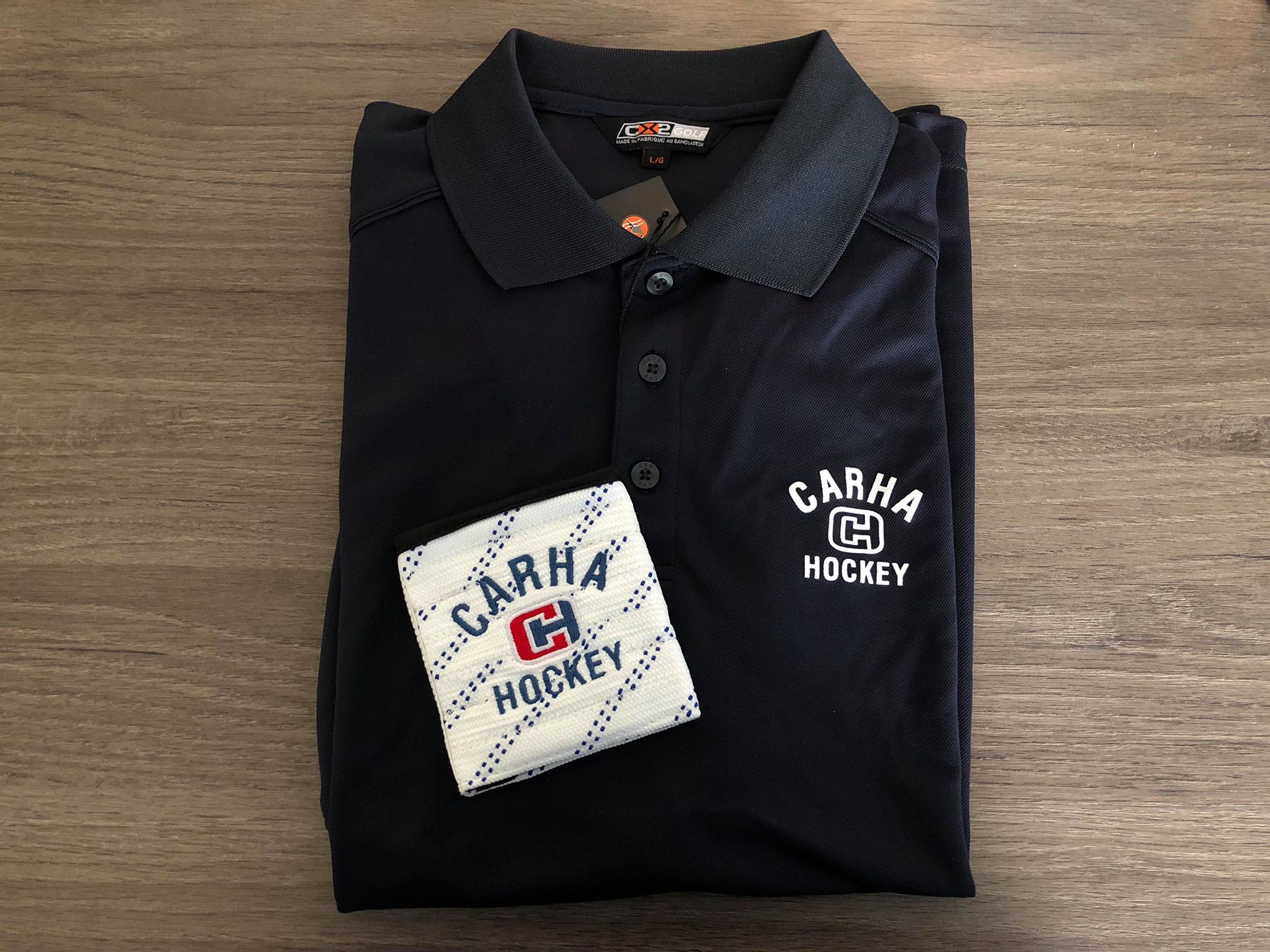 ---
Registration for the 2020 CARHA Hockey World Cup in Richmond is now 74% full. Contact Lucy Peeling for more information, or visit the World Cup website to register today!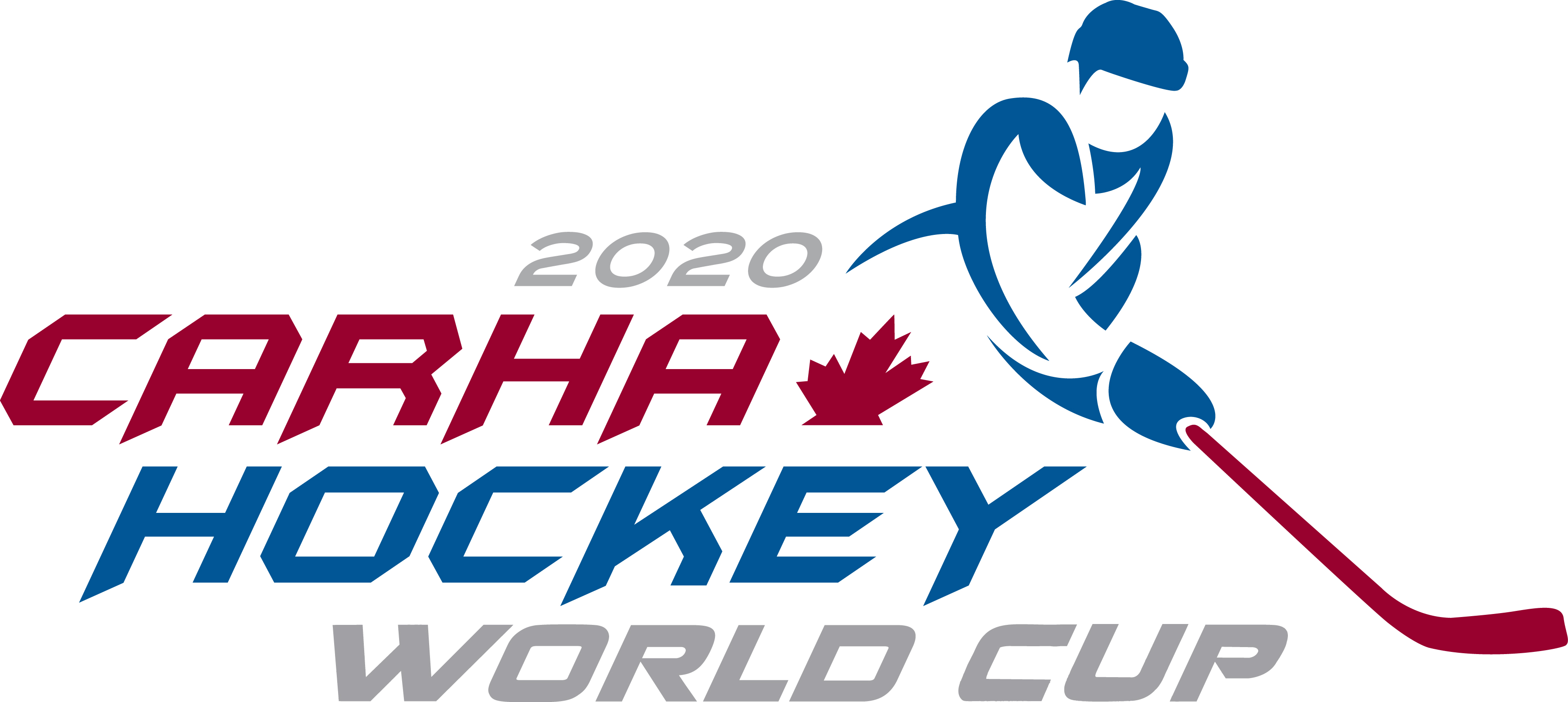 ---
Have a Story or Feature?
Let us know! We'll do our best to get it into next month's E-Letter. Click here to e-mail us!
---

1-800-267-1854
CARHA Hockey
Suite 610, 1420 Blair Place
Ottawa, ON
K1J 9L8