Hockey, on paper, may be "a game played on an ice rink by two teams of six players on skates whose object is to drive a puck into the opponents' goal with a hockey stick", but to a player, coach, fan, or enthusiast, hockey means a whole lot more to the heart.
Why do you play?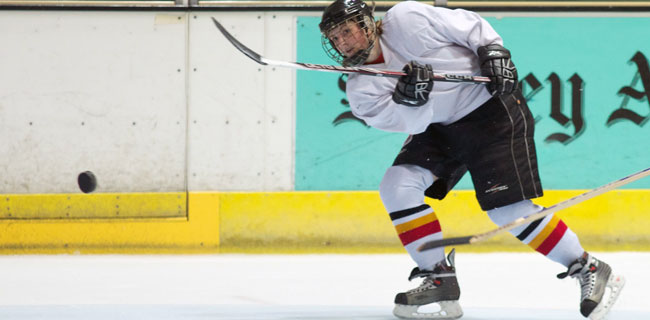 ---
Lindsay's Goals for Next Season!
As she is heading into her fourth and final season as a Syracuse Orange player, CARHA Hockey's Communications Intern Lindsay has set the bar high for her team and herself.
Coming off of making school history, she is hungry for more.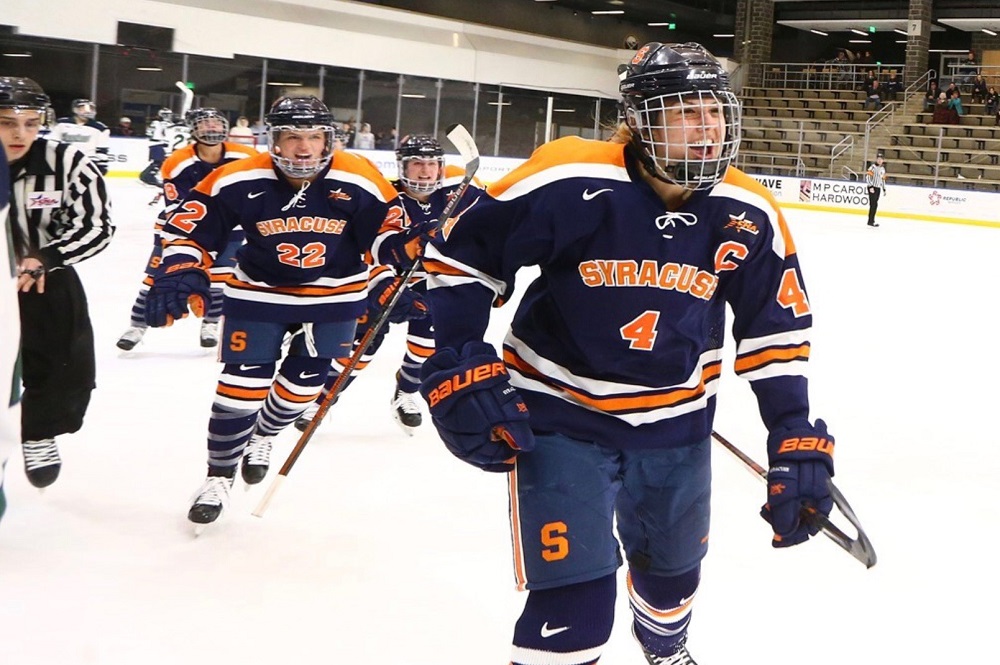 ---
Best Alternative Sports for Hockey Players!
Are you looking for a way to stay in shape in the offseason and become a better athlete, leading to better on-ice performance?
Here is a list of sports that can supplement your athletic needs!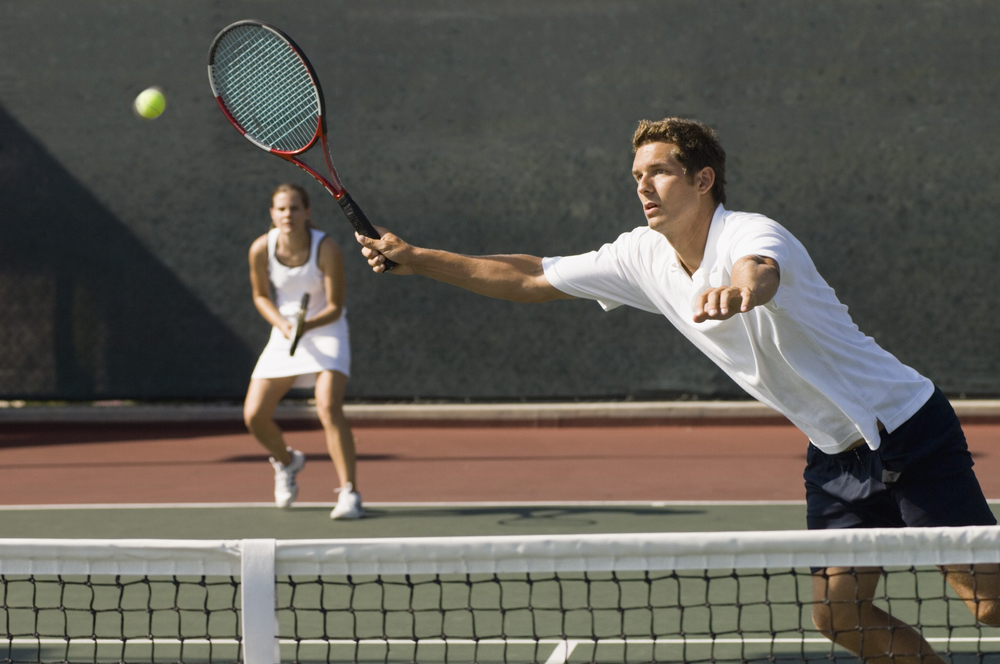 ---
The world of women's hockey has been changing rapidly over the past few months, and it appears that the only way for the game to thrive in the future is the creation of one North American league with everyone involved.
Lindsay provides her thoughts and insight on how the new Women's National Hockey League (WNHL) should be run.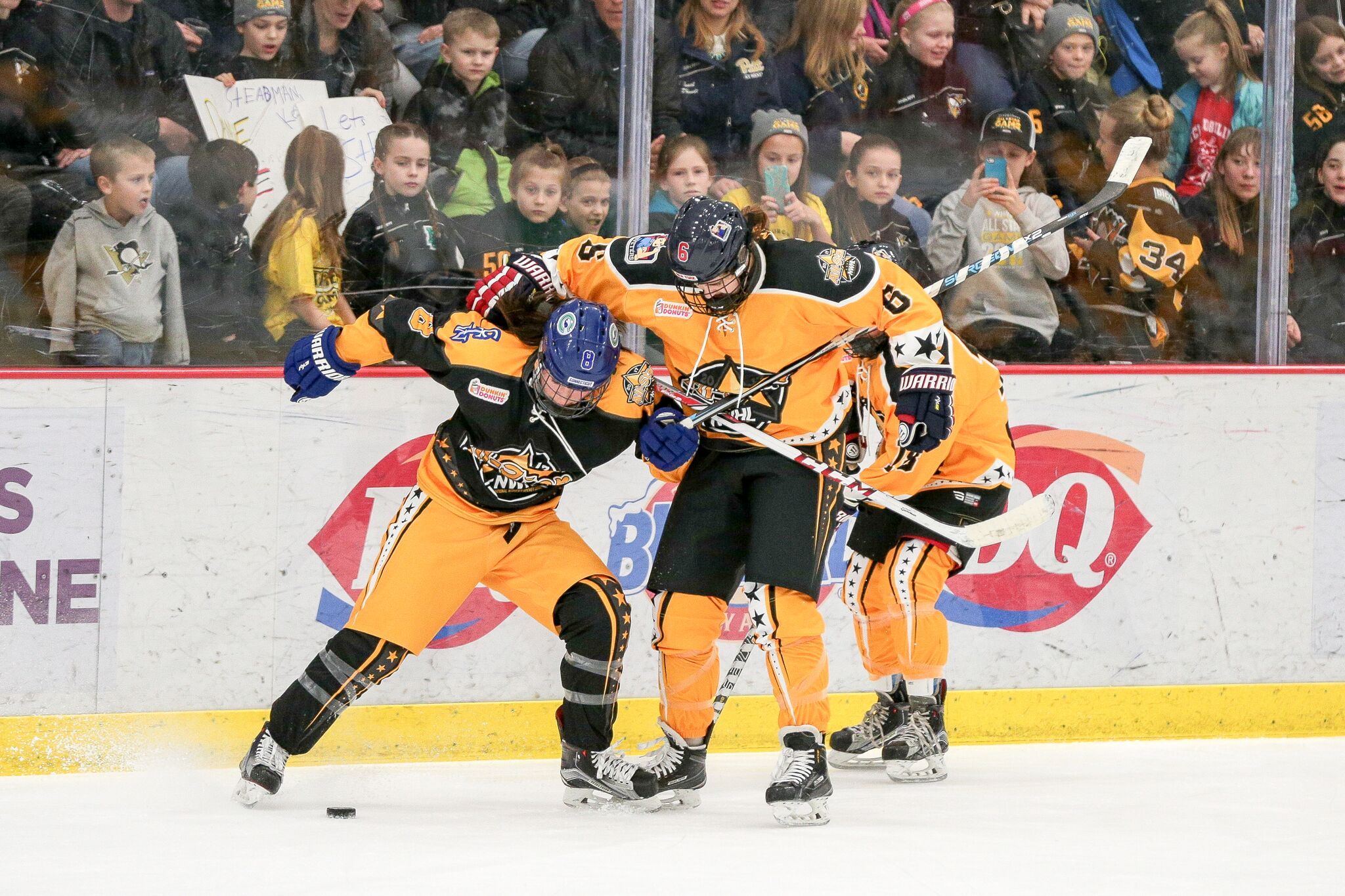 June 2019
---
Table of Contents
---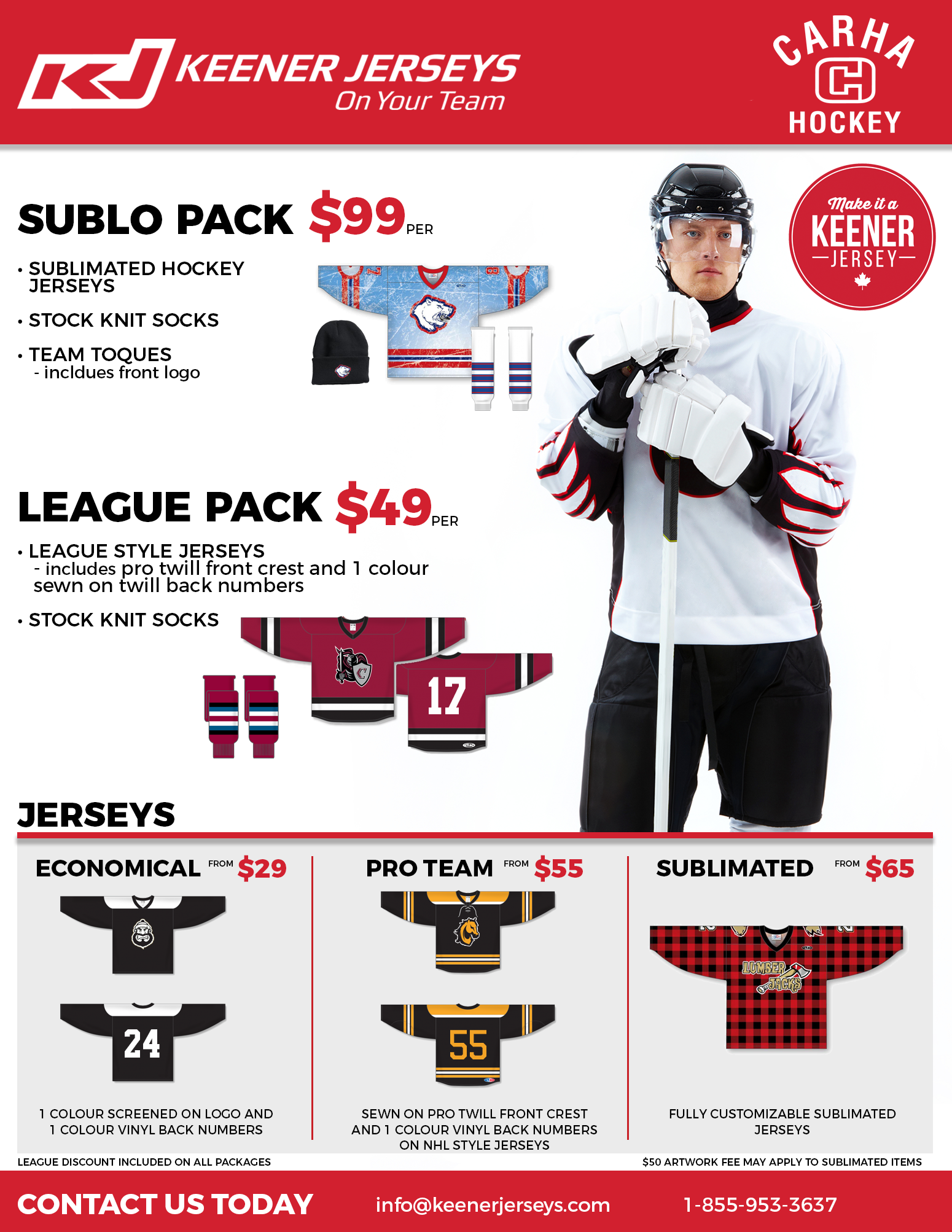 ---
Grindstone Women's Charity Tournament - Kelowna, BC
---
The weather is finally taking a turn for the better and we think you need some new merchandise to celebrate.
Check out CARHA Hockey's online store to grab some new clothes for the spring and summer at a great price!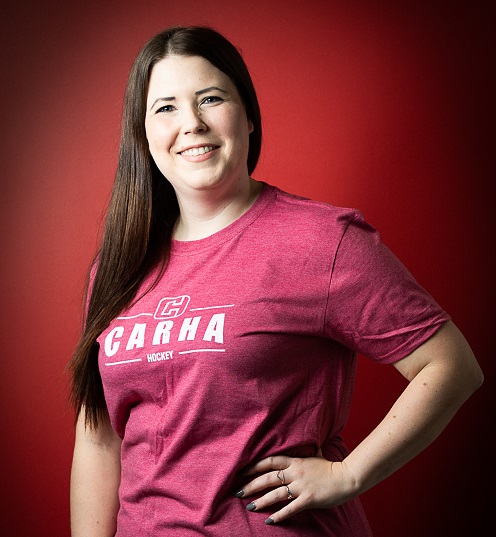 ---
Bring your team to any of the Royal Oak locations after your next game to receive FREE NACHOS with your Loyalty Card.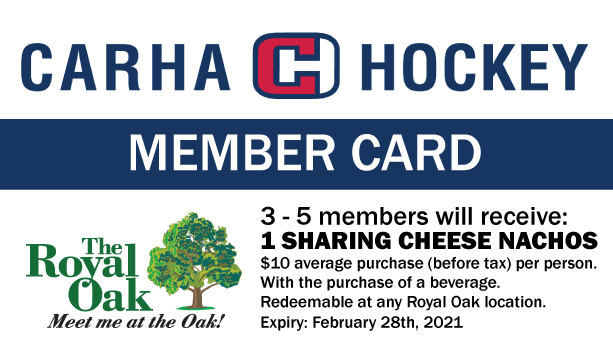 ---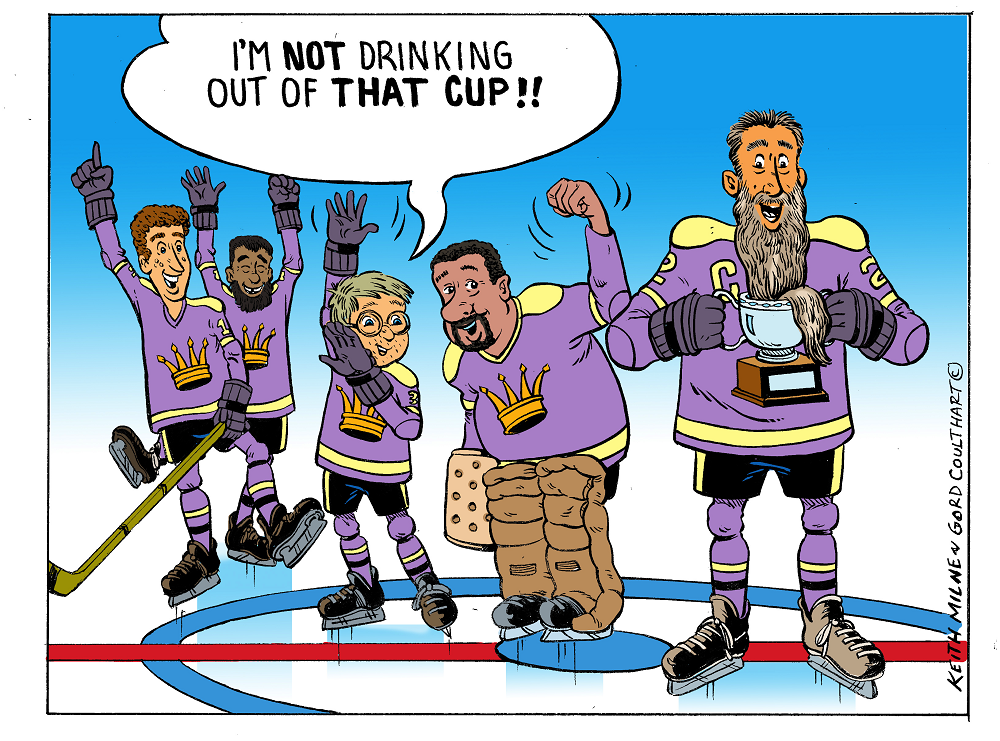 ---
Have a Story or Feature?
Let us know! We'll do our best to get it into next month's Hockey Hub. Click here to e-mail us!
Contact CARHA Hockey
1-800-267-1854
hockey@carhahockey.ca
CARHA Hockey
Suite 610, 1420 Blair Place
Ottawa, ON
K1J 9L8