The Career of Hayley Wickenheiser!
With her recent induction into the Hockey Hall of Fame, we thought it would be a great time to reflect on the wonderful career that Hayley Wickenheiser has had in hockey thus far.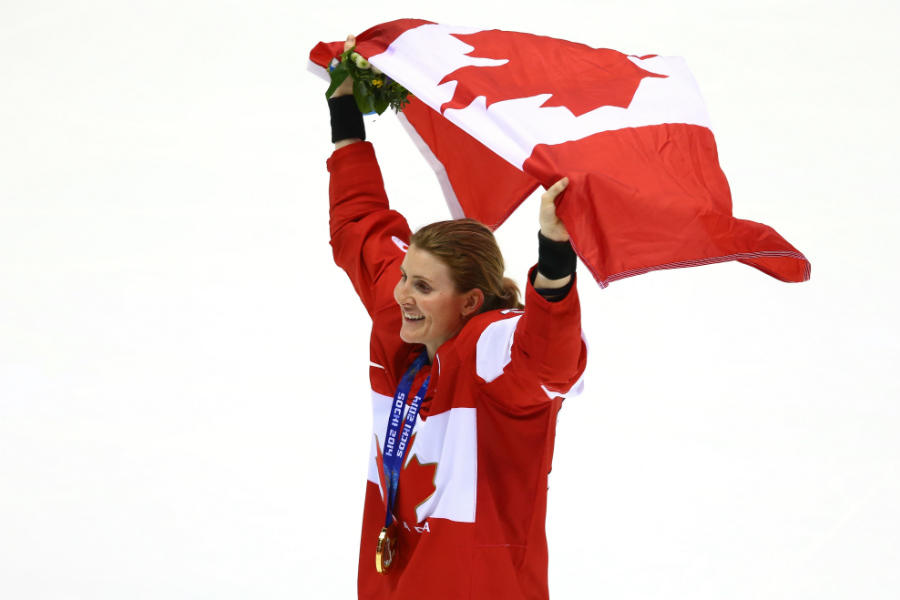 ---
Best Role Models in Women's Hockey!
In a sport that is so centered around growth, momentum, change, and the continuing battle for gender equality, you need role models to lead the way.
The leaders in the movement are the ones who have the voice and the power to step forward and say that things are not okay, and that changes must be made.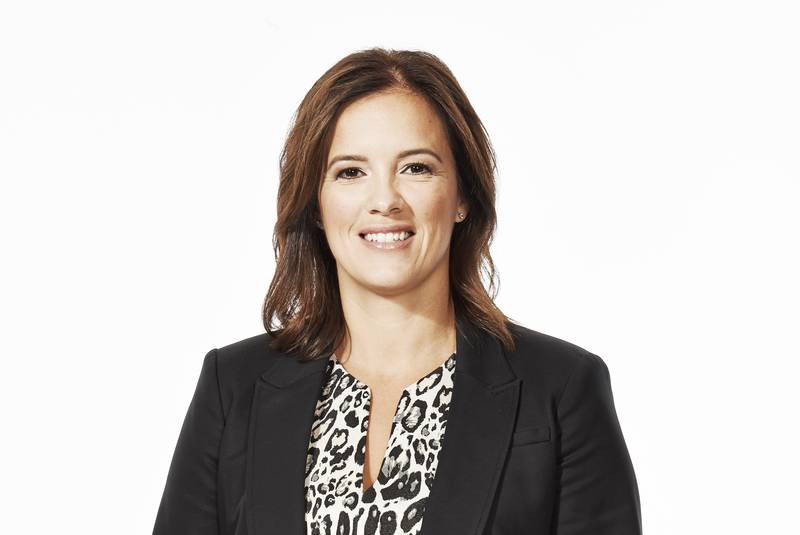 ---
The comradery and team bonding involved in the game of hockey are what makes the sport so special.
Team bonding happens in all phases of the game, whether it's on the ice, at the bar, after a big goal, or after a huge win. But the majority of the bonding happens all in one place - the dressing room.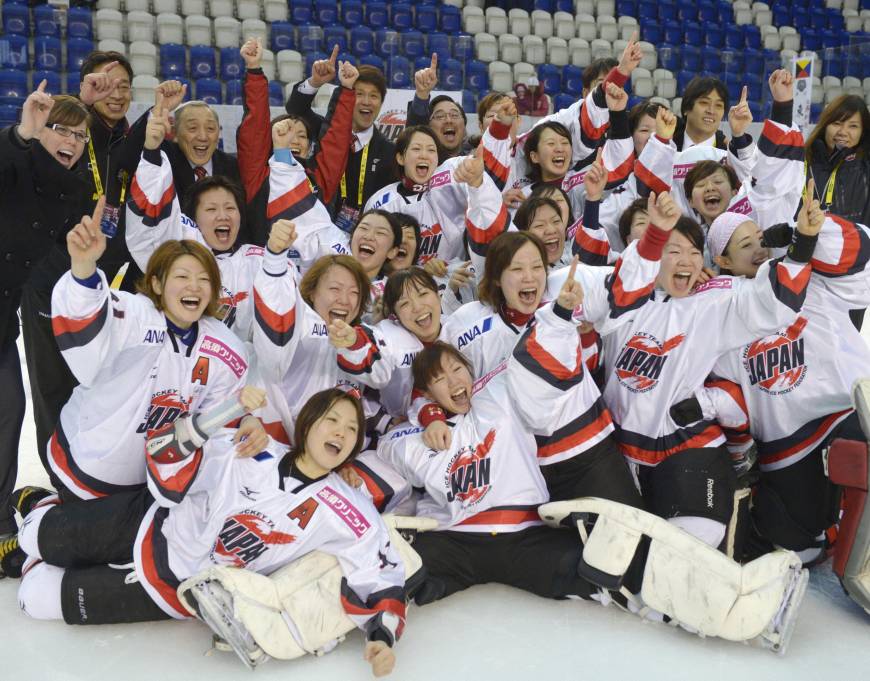 ---
Are you dreading getting new equipment? Well getting new equipment does not have to mean breaking the bank or getting endless blisters. Equipment can actually be affordable and with the proper technique, can be a painless transition.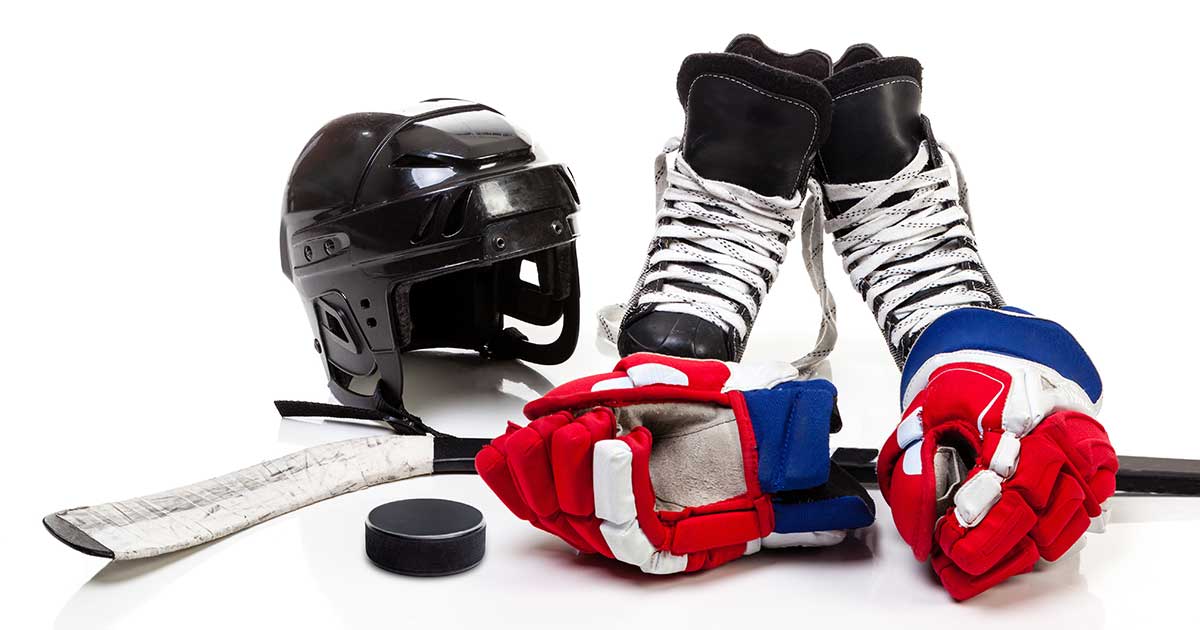 July 2019
---
Table of Contents
---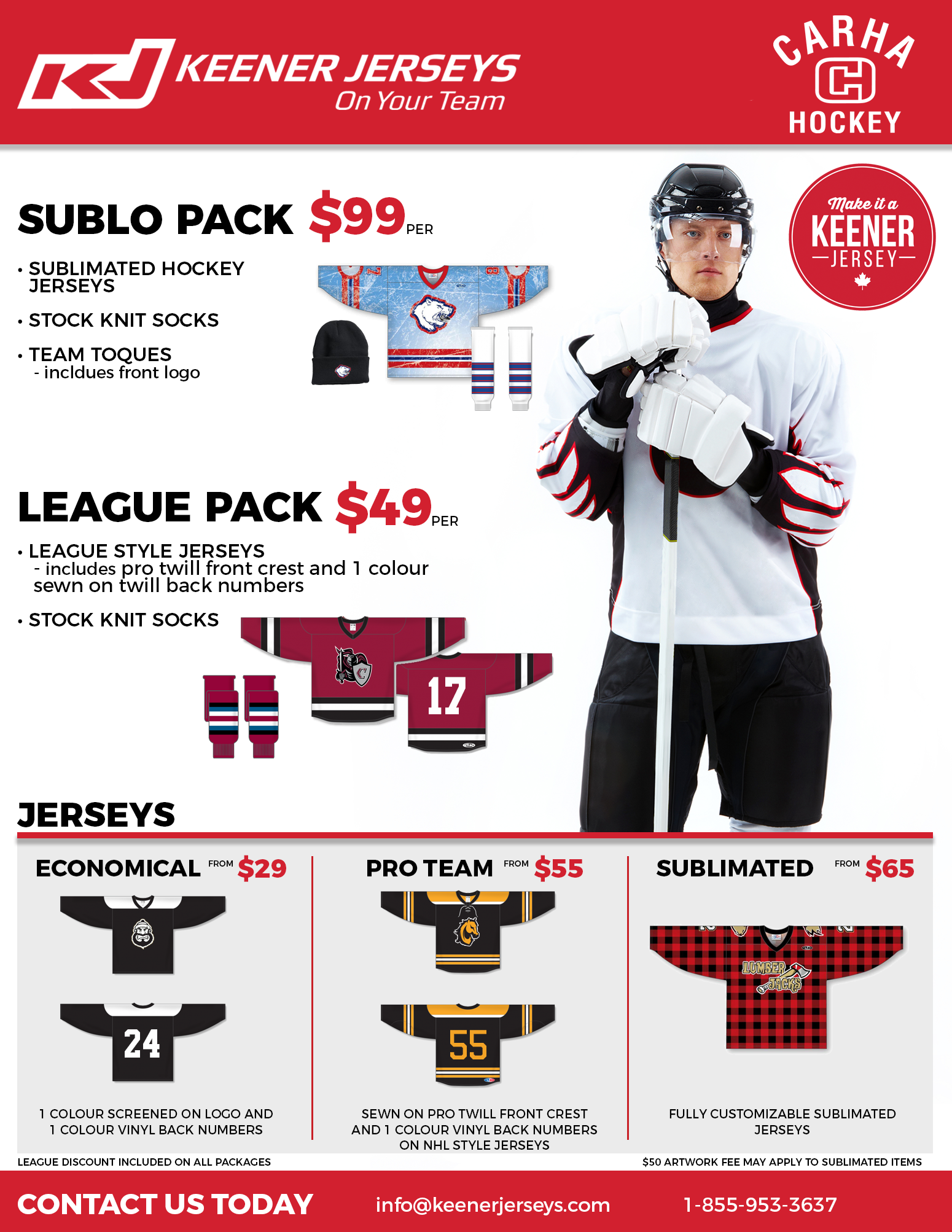 ---
We're right in the middle of the summer and the weather is finally perfect to sit on a patio, poolside, or by the lake. Check out CARHA Hockey's online store to grab some new clothes for the summer at a great price!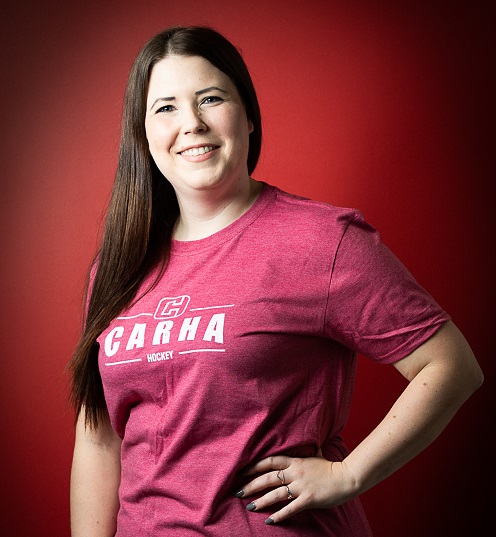 ---
Bring your team to any of the Royal Oak locations after your next game to receive FREE NACHOS with your Loyalty Card.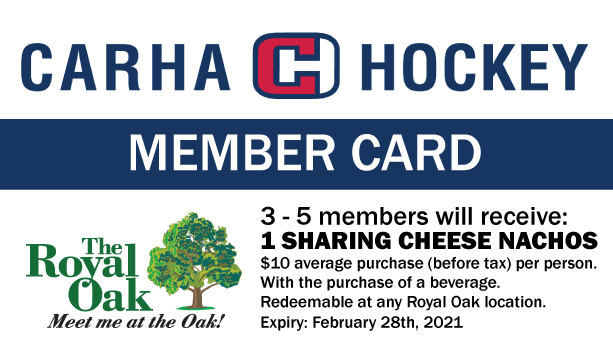 ---
Have a Story or Feature?
Let us know! We'll do our best to get it into next month's Hockey Hub. Click here to e-mail us!
Contact CARHA Hockey
1-800-267-1854
hockey@carhahockey.ca
CARHA Hockey
Suite 610, 1420 Blair Place
Ottawa, ON
K1J 9L8