The skill gap between men and women in hockey is shrinking.
While this is certainly not the utmost priority for women in professional hockey, it's a great way to point to how far women have come, and just how talented they are.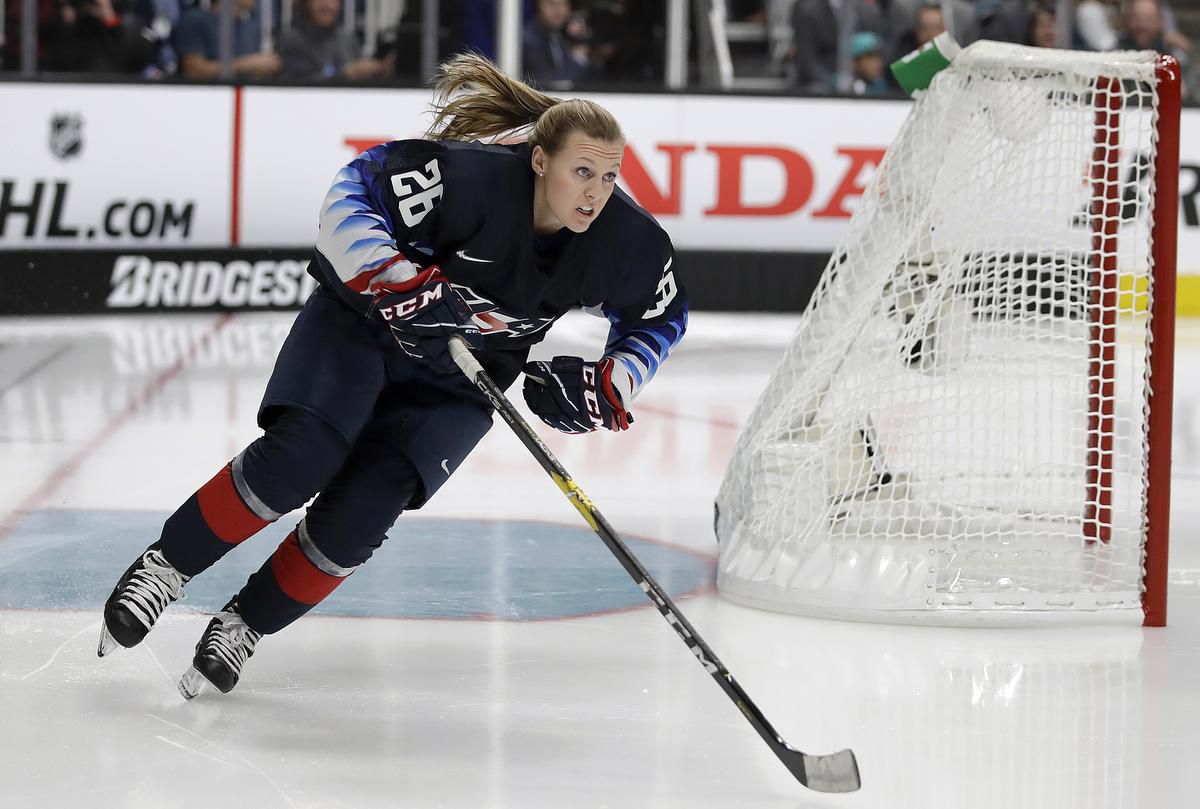 ---
Coors Light Promotion is BACK!
CARHA Hockey is happy to announce the return of our Coors Light promotion for residents of Ontario. Come September, you'll have the chance to turn your Coors Light and Molson product purchase receipts into prizes once again.
Start saving your receipts now so you can get a head start. Stay tuned for more details!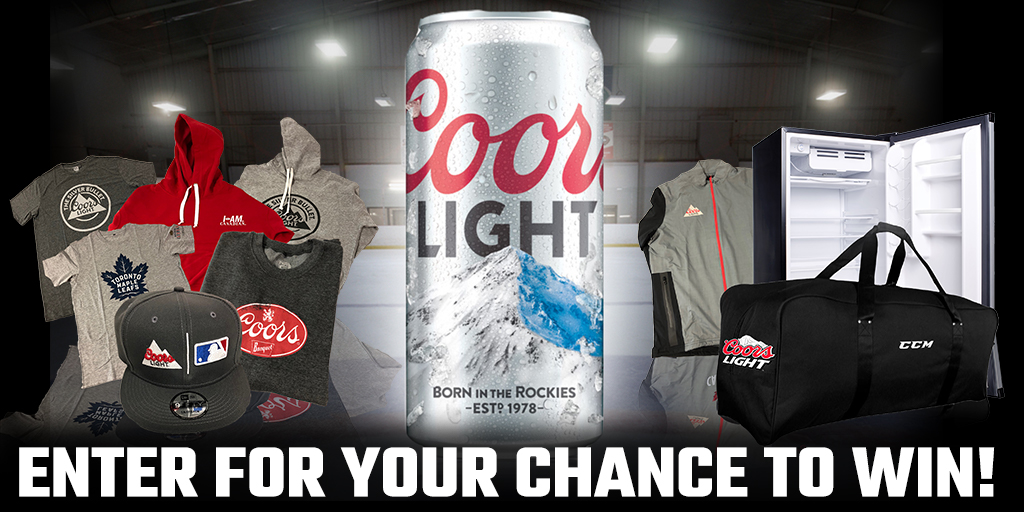 *Prizing may not be as shown.
---
Hockey is a game filled with incredible feelings. It's what keeps us going and makes us so excited to take the ice. It's also what keeps people playing the game for life, because we just can't quit this great sport.
Here is CARHA Hockey's list of the top 10 best feelings in hockey!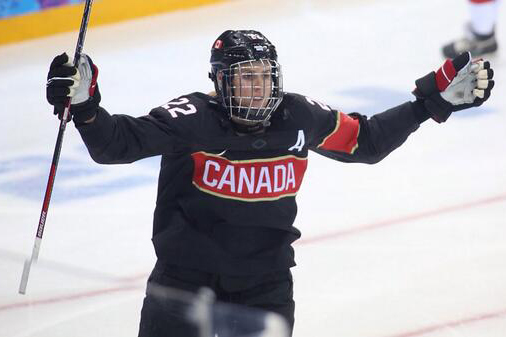 ---
Share Your Passion With Your Kids!
One of the greatest things about the game of hockey is the opportunity to share your passion with your kids.
Think about all that you got to experience in hockey as you grew up in the game - Saturday nights watching Hockey Night in Canada, early morning practices, playing with your friends on the outdoor rink, taking shots on an empty net in the driveway until the sun went down. So many great memories that you won't soon forget.
Having kids is an opportunity to share these experiences with them, too!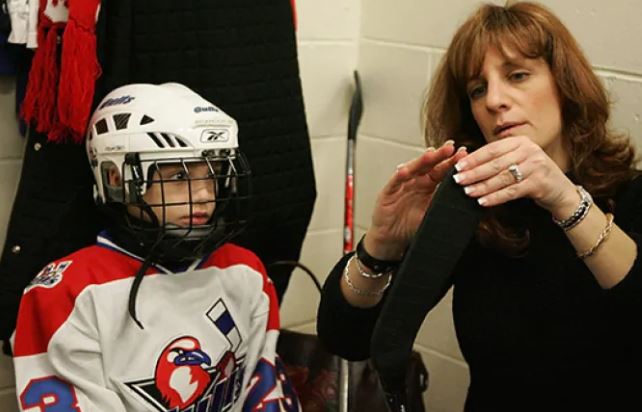 August 2019
---
Table of Contents
---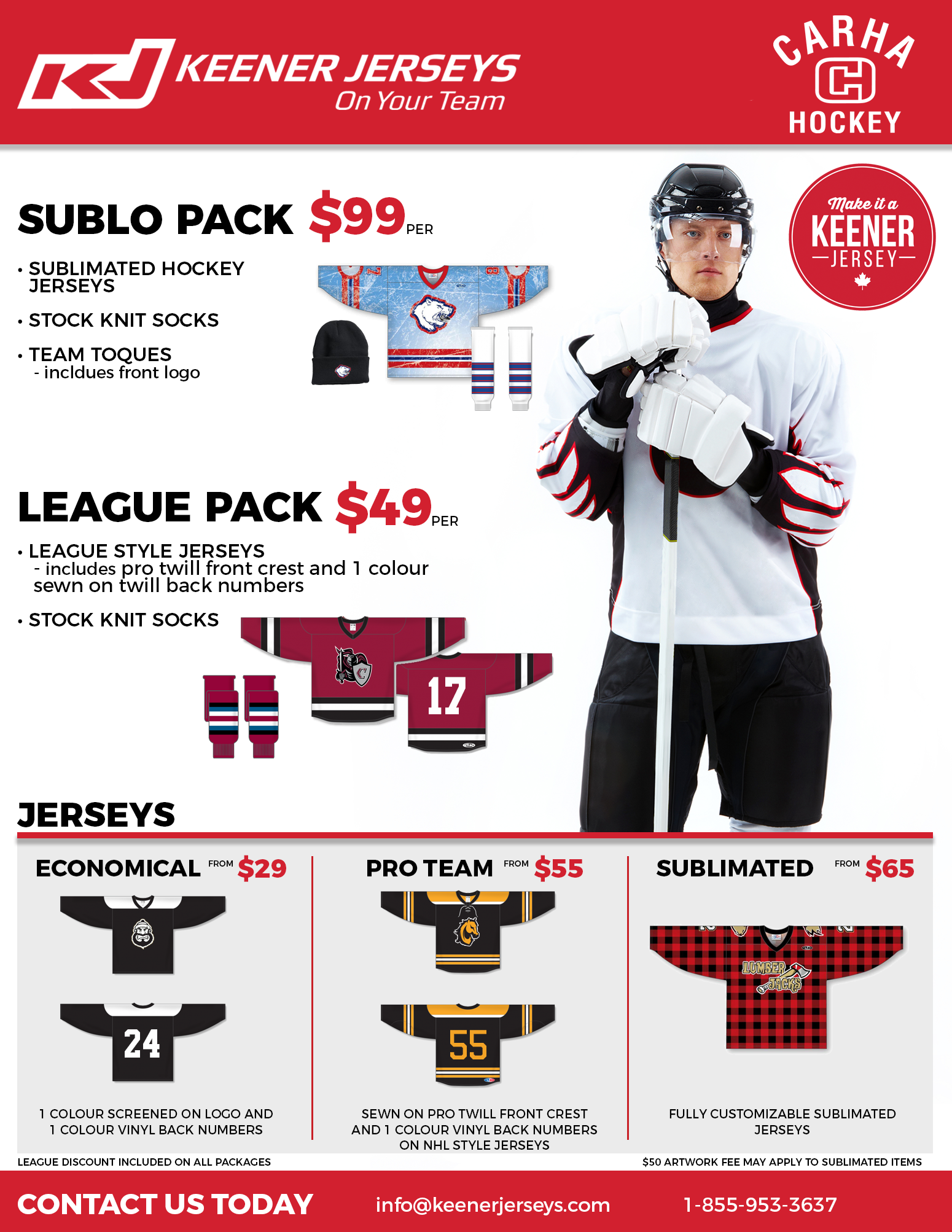 ---
It's now the end of August which means fall and the start of hockey season are right around the corner. Get your team all geared up this year. Check out CARHA Hockey's online store for high-quality merchandise at a great price!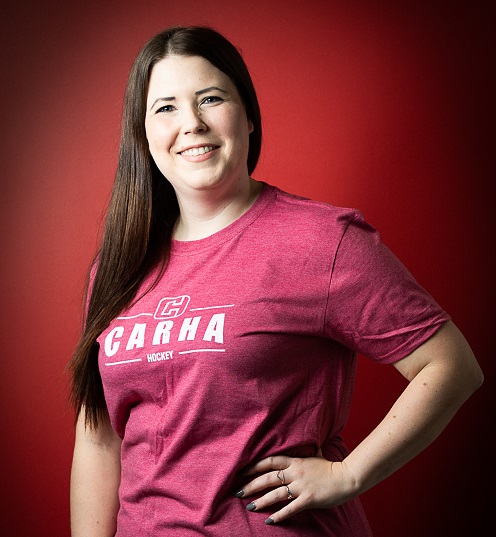 ---
Bring your team to any of the Royal Oak locations after your next game to receive FREE NACHOS with your Loyalty Card.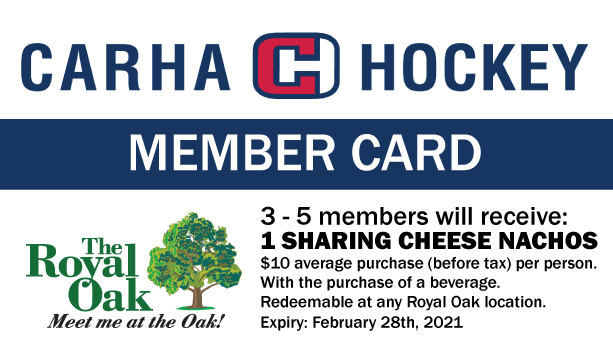 ---
Have a Story or Feature?
Let us know! We'll do our best to get it into next month's Hockey Hub. Click here to e-mail us!
Contact CARHA Hockey
1-800-267-1854
hockey@carhahockey.ca
CARHA Hockey
Suite 610, 1420 Blair Place
Ottawa, ON
K1J 9L8