CARHA Hockey is happy to announce the return of the Hometown Classic to the Minto Skating Centre in Ottawa this year!
Register your team before September 30th to be entered into our early-bird draw for club-level Ottawa Senators tickets. Or refer another team that ends up registering and receive $50 to the Royal Oak! Contact James Daly today!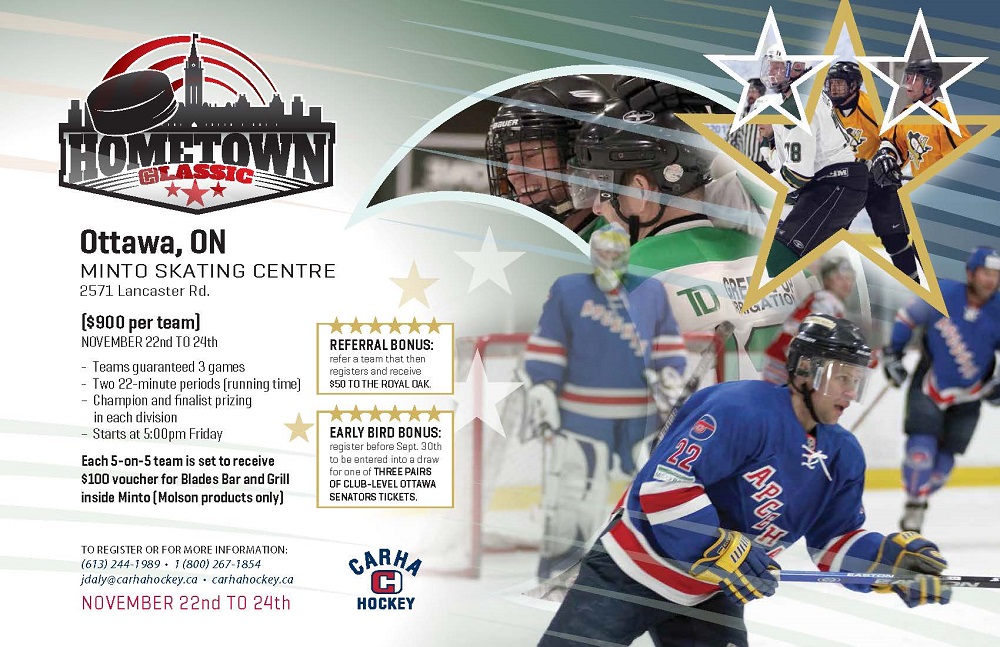 ---
The key to a successful next generation of women's hockey is inspiring young girls to follow in the footsteps of the passionate current leaders of the game.
While we can all agree that women's hockey may not be in the best place right now, void of a viable, legitimate professional women's hockey league in North America, we can probably also agree that the game is full of strong, fearless leaders that serve as fantastic role models for young girls everywhere.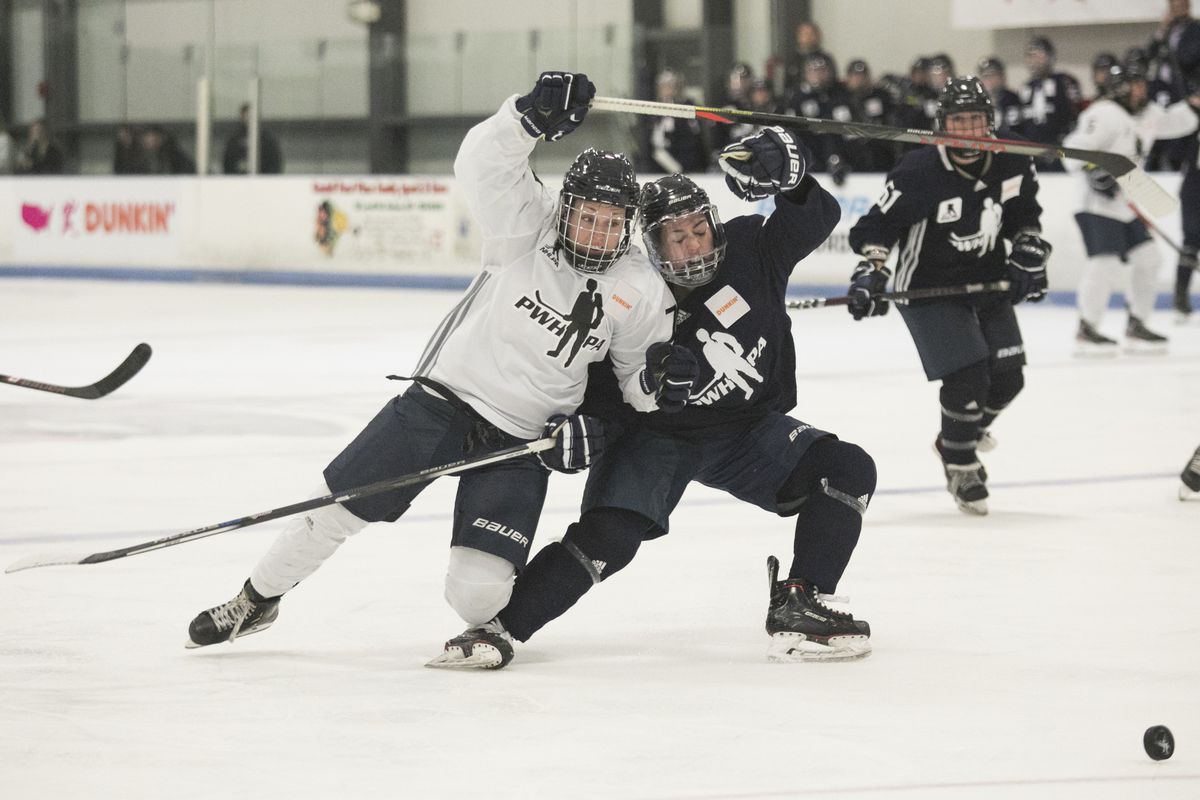 ---
In the "Inspiring Young Girls" story above, we mentioned an all-new initiative in women's hockey as a key piece of movement in the right direction - the Dream Gap Tour.
We wanted to provide more information as to just what the Dream Gap Tour is as we also plan on covering the Tour on Facebook and Twitter pages so we can do our part to #GrowTheGame.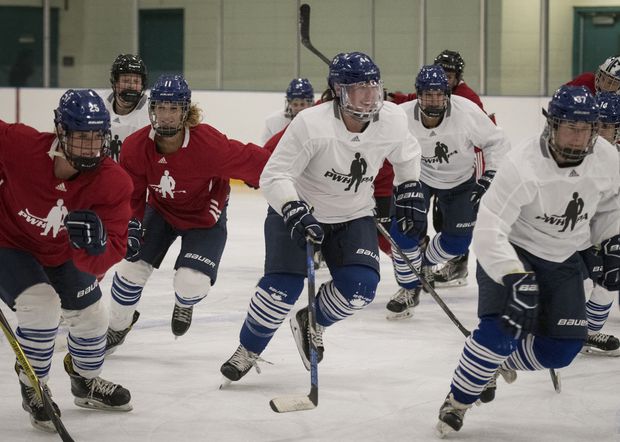 ---
Many of us know that surviving the cold winter isn't the difficult part about living in Canada, it's surviving the hot summer. Because summer means no hockey.
Fresh sheets of ice are ready for you all across this country of ours and the standings boards have been wiped. It's a fresh start for you and your team and a new opportunity to be the best.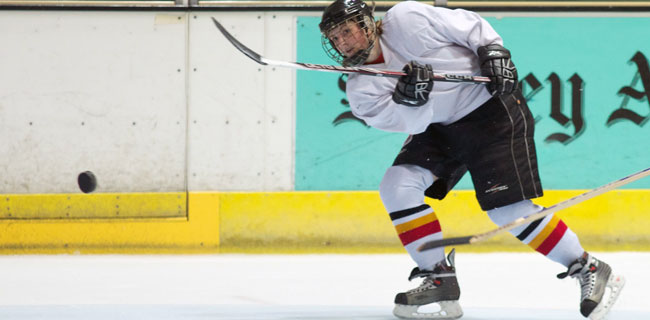 September 2019
---
Table of Contents
---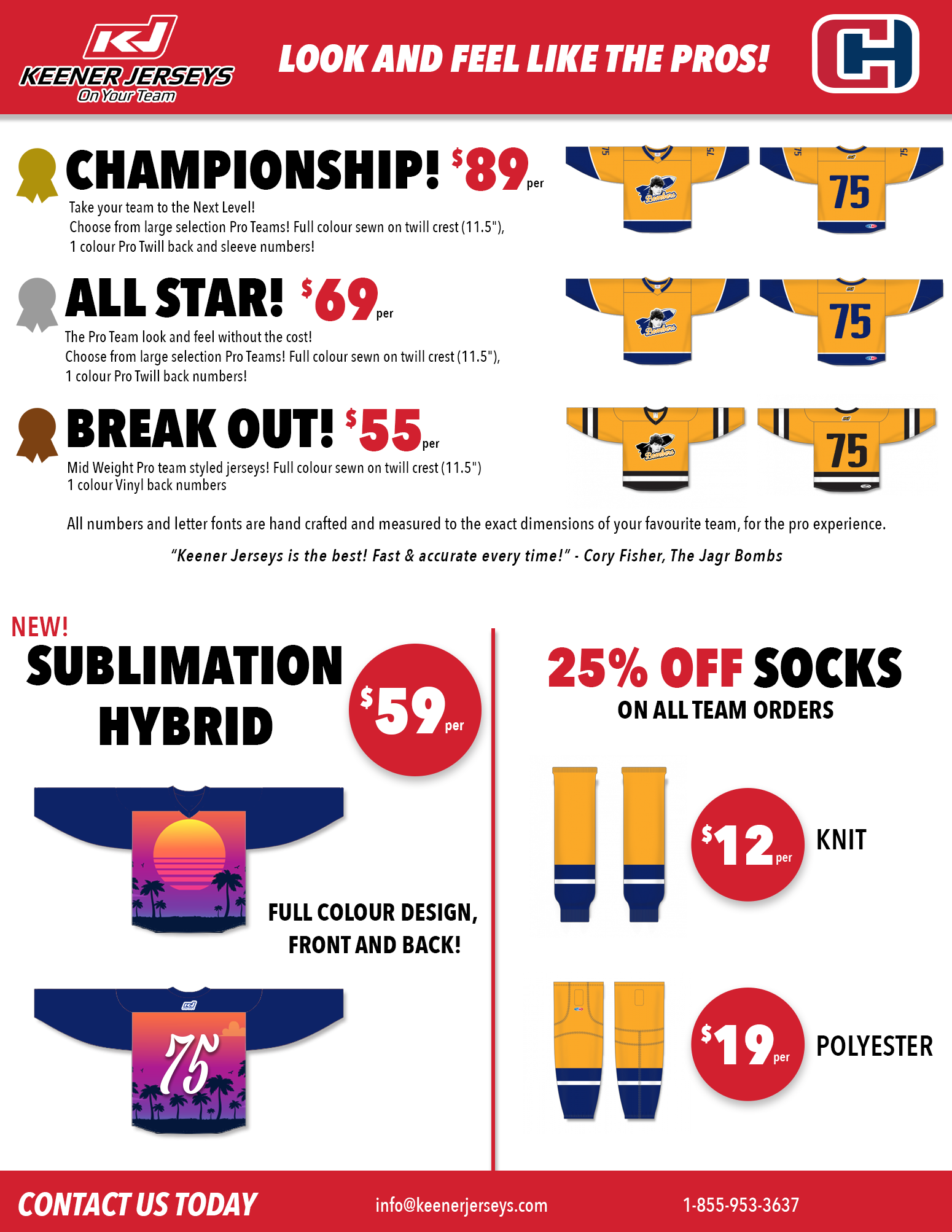 ---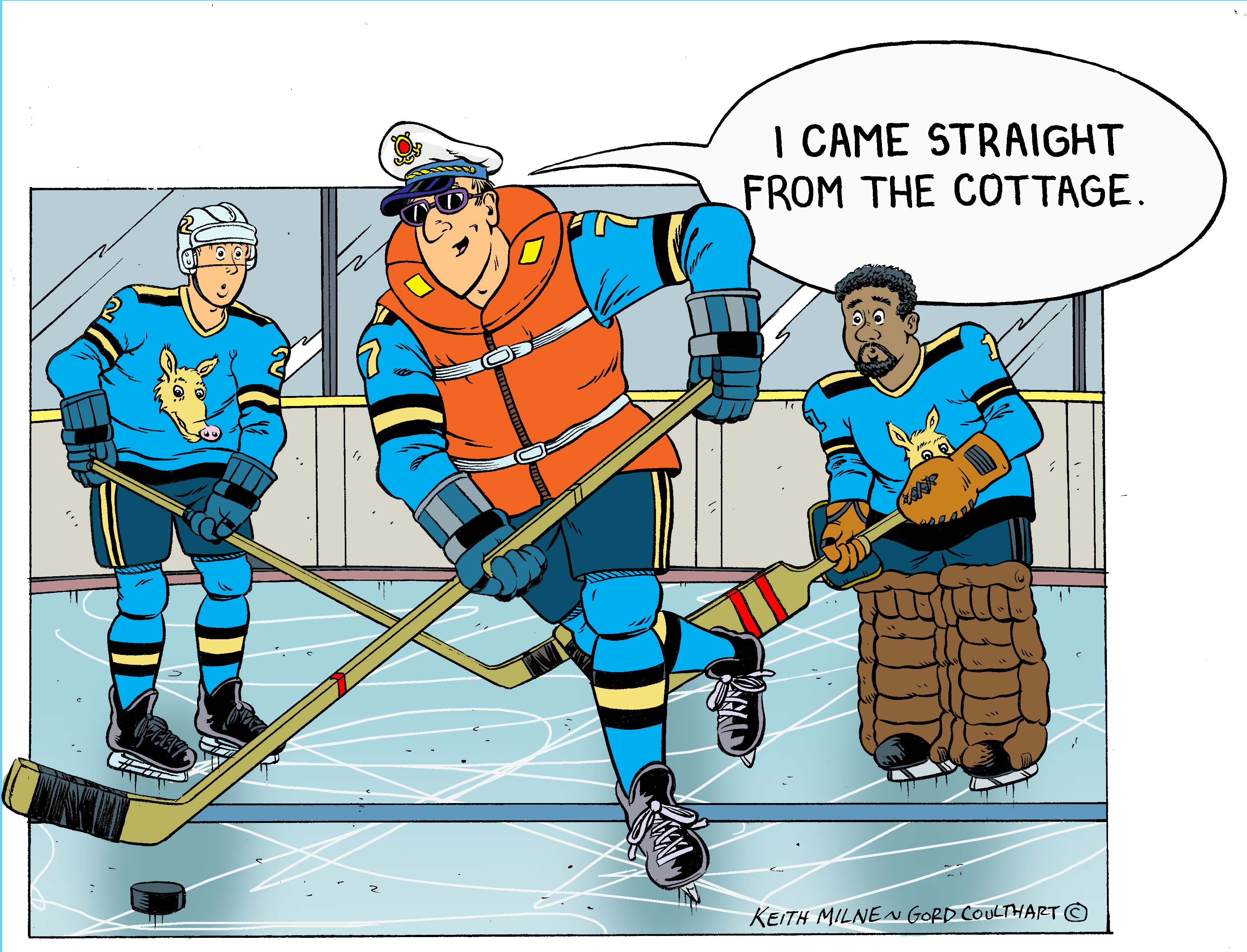 ---
Bring your team to any of the Royal Oak locations after your next game to receive FREE NACHOS with your Loyalty Card.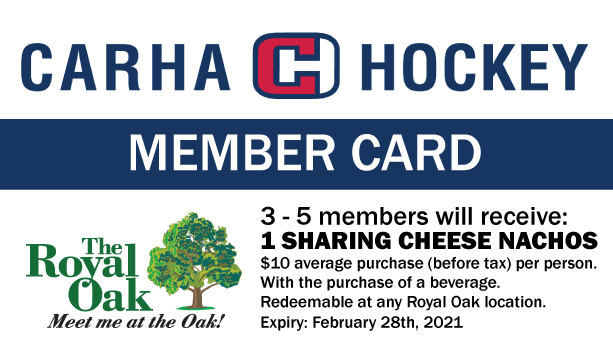 ---
Have a Story or Feature?
Let us know! We'll do our best to get it into next month's Hockey Hub. Click here to e-mail us!
Contact CARHA Hockey
1-800-267-1854
hockey@carhahockey.ca
CARHA Hockey
Suite 610, 1420 Blair Place
Ottawa, ON
K1J 9L8