Since the folding of the Canadian Women's Hockey League (CWHL) at the end of March 2019, what many considered to be the lowest point for women's hockey in recent memory, there has been progress in the right direction.
While progress is constant, there is a long, long way to go. So what's next?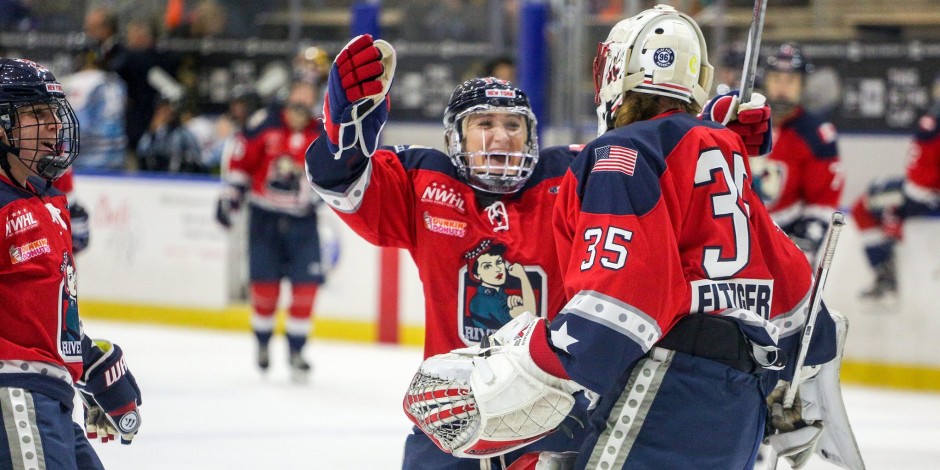 ---
A Participating Hometown Classic Team!
CARHA Hockey had the chance to interview a participating women's team from last year's Hometown Classic to ask them all about their experience.
We're hoping to see the Predators at the Hometown Classic in Ottawa again this year, as well as you and your team. Contact James (JDaly@CARHAHockey.ca) for more information!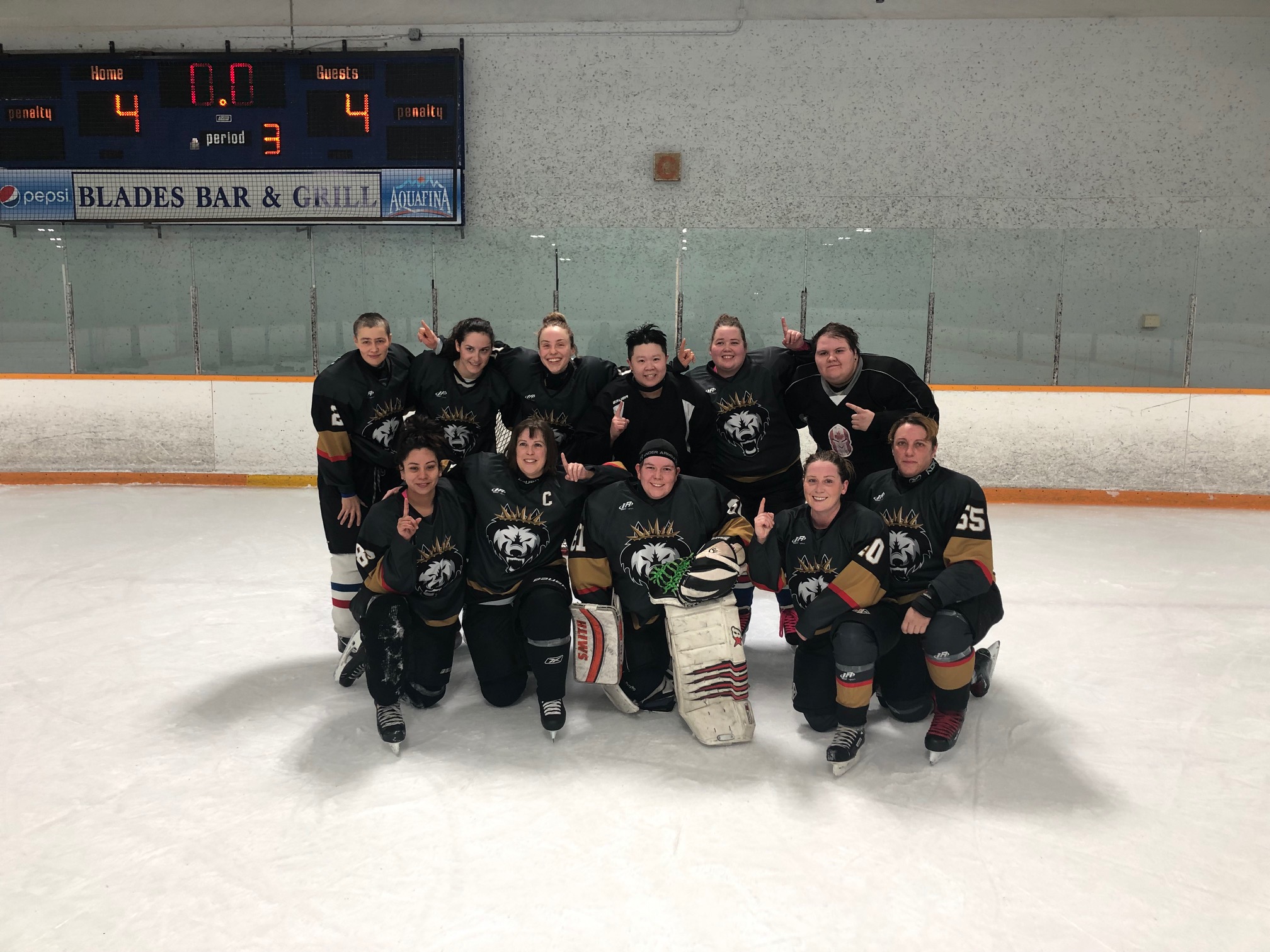 ---
The beginning of the hockey season is always a good time for a reminder, that at the end of the day, this game is almost always just for fun.
Unless you're playing at basically the very highest level that this game has to offer, making a living by stepping on the ice, hockey is simply meant to be enjoyed and not taken too seriously.
---
CARHA Hockey recently partnered with SummerSkates!
SummerSkates are customizable, high performance sports sandals with many comfort and performance features. Check out our guide on how easy they are to clean, and shop SummerSkates in our store now!
October 2019
---
Table of Contents
---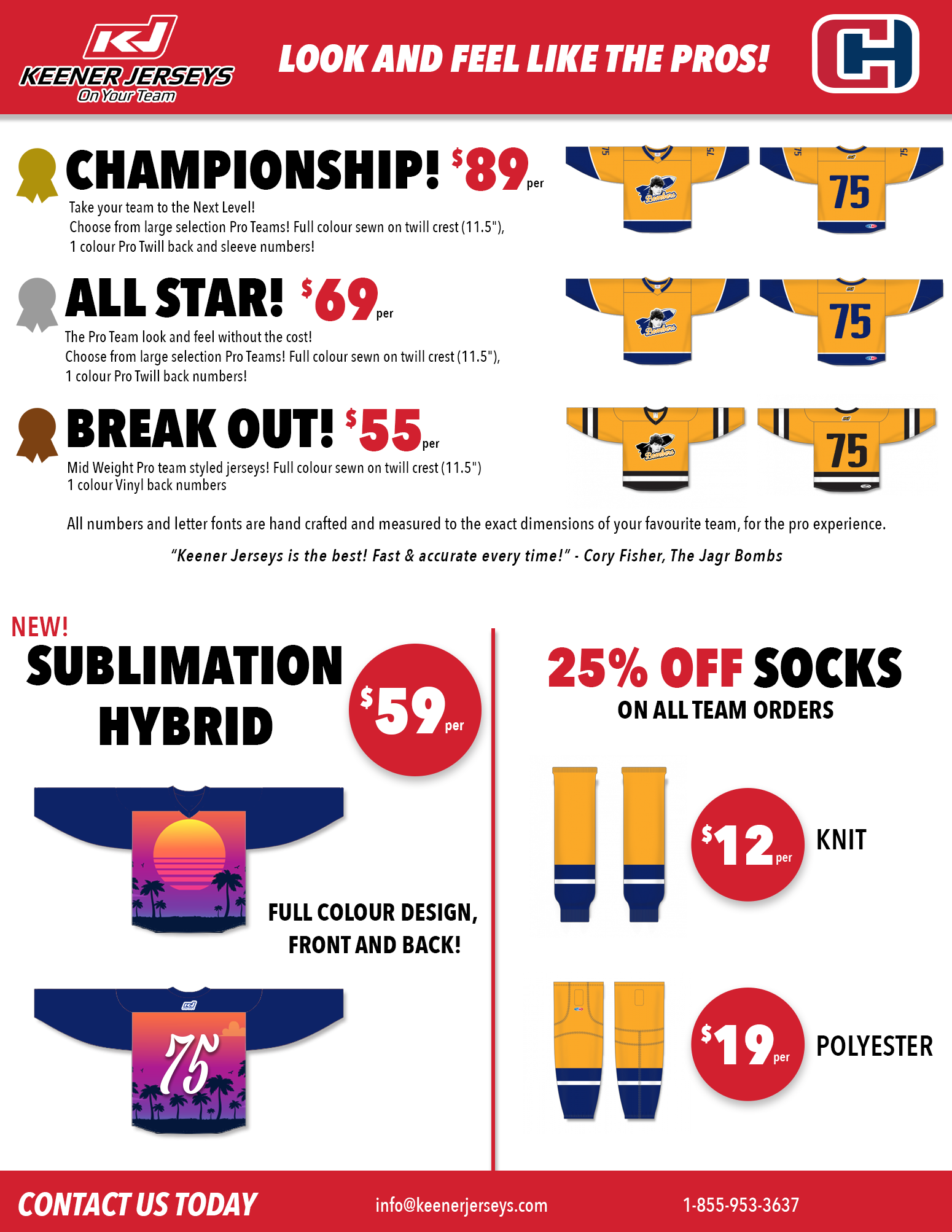 ---
Spoil your hockey team this season with some high-quality CARHA Hockey merchandise, or even just spoil yourself. Check out CARHA Hockey's online store for comfortable, affordable clothing!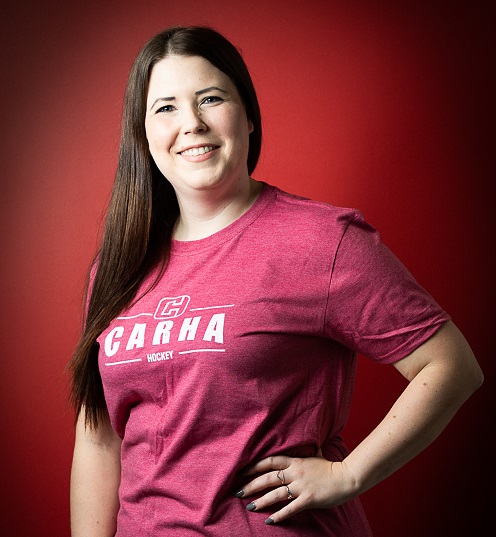 ---
Upcoming Tournaments
Clearwater Hockey Tournament - Clearwater, BC
---
Bring your team to any of the Royal Oak locations after your next game to receive FREE NACHOS with your Loyalty Card.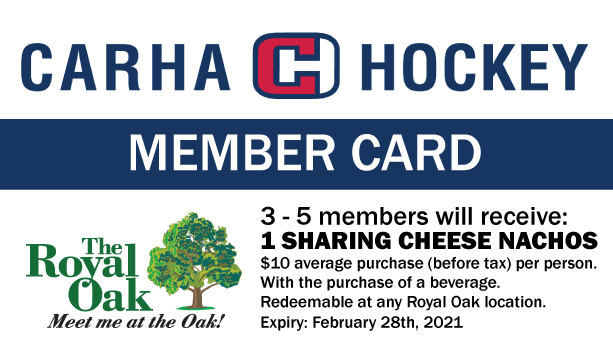 ---
Have a Story or Feature?
Let us know! We'll do our best to get it into next month's Hockey Hub. Click here to e-mail us!
Contact CARHA Hockey
1-800-267-1854
hockey@carhahockey.ca
CARHA Hockey
Suite 610, 1420 Blair Place
Ottawa, ON
K1J 9L8