The women's hockey season thus far has been one of little progress, when heading into the season, movements to #GrowTheGame were gaining perhaps more traction than ever.
That traction seems to have stalled momentarily, and now we're all left in a waiting period, just standing on the sideline wondering what's next?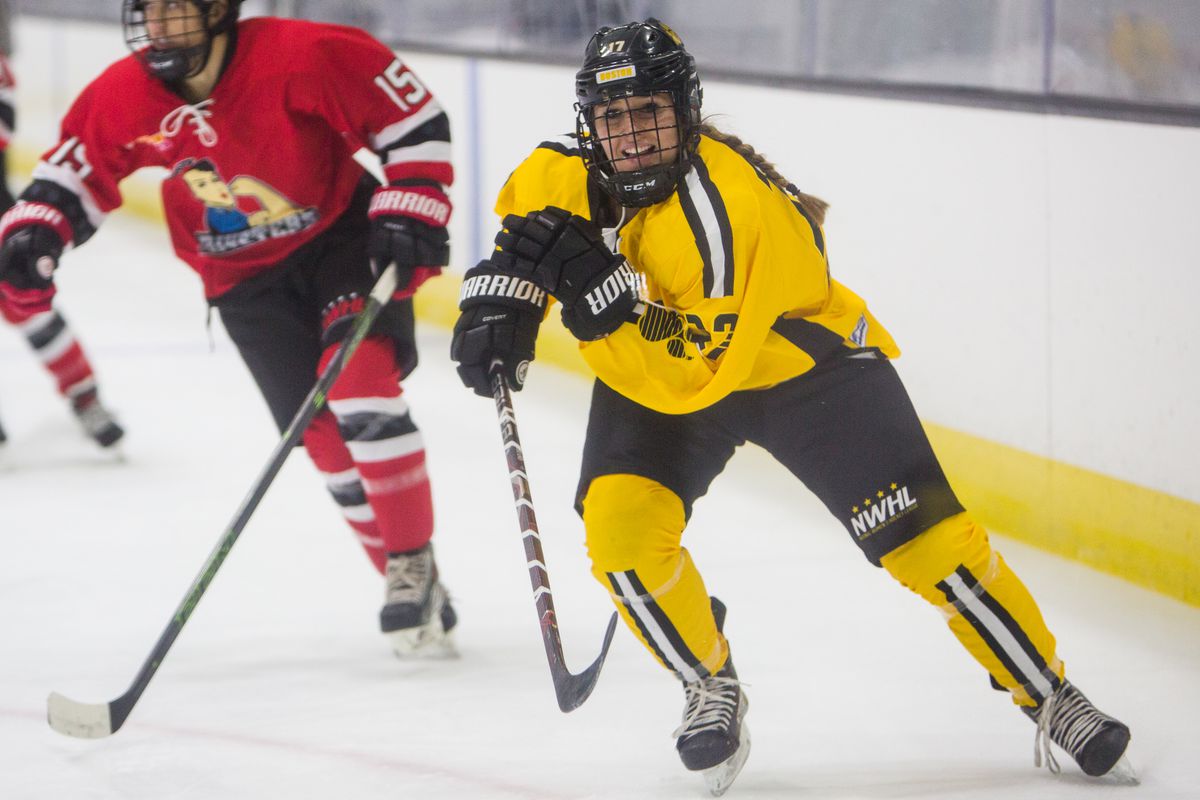 ---
Key Decision Makers in Women's Hockey
In order for change to occur, there has to be decision makers along the way that can expedite the process; people that can step up, acknowledge an issue, and do something to fix it.
So who are the key decision makers in women's hockey? Who are the people that are going to set this game on the right path once and for all?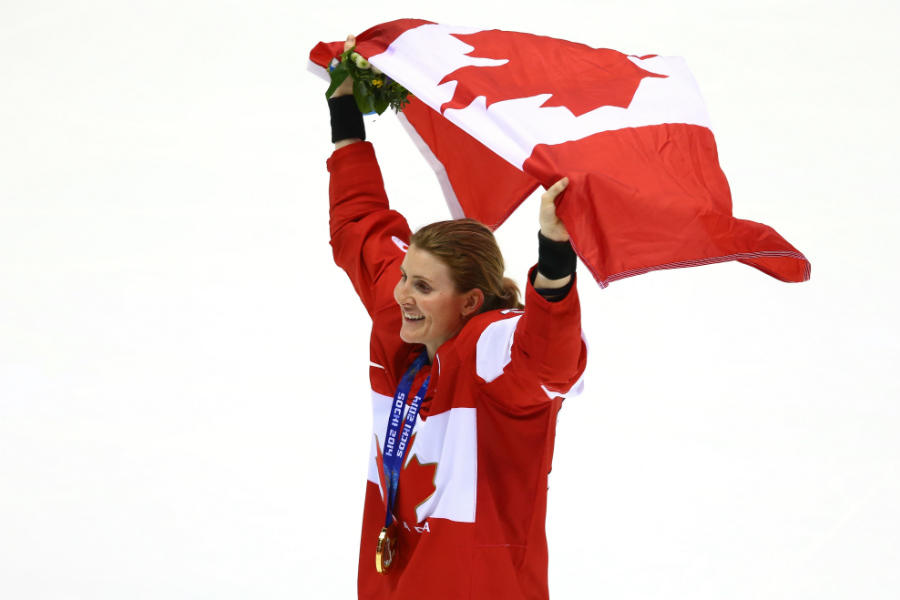 ---
Although we are definitely in agreement that hockey is just for fun, especially at the adult recreational level, that doesn't mean that you can't try and improve each and every time you step on the ice.
Improving as a player, and as a team just means that your games are going to become more and more fun, because who doesn't love winning?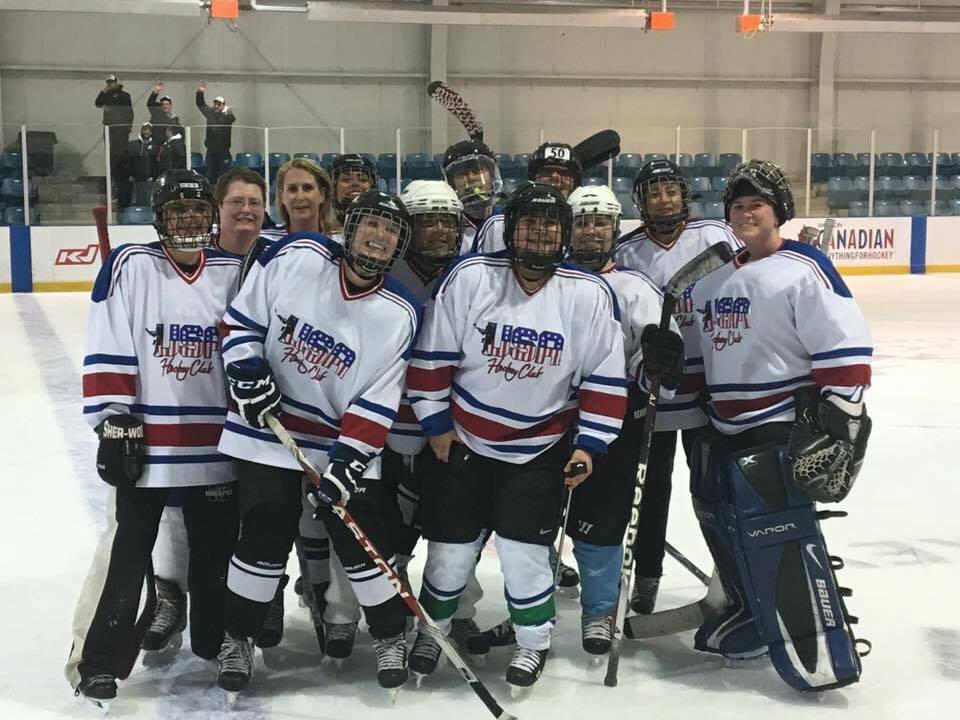 ---
Weekend Hockey Tournaments have over 14 years of experience organizing successful hockey tournaments. They feel all players and teams need their "weekend away" from their normal work routines.
There's something for everyone. Check it out and get to a Weekend Hockey Tournament with your team!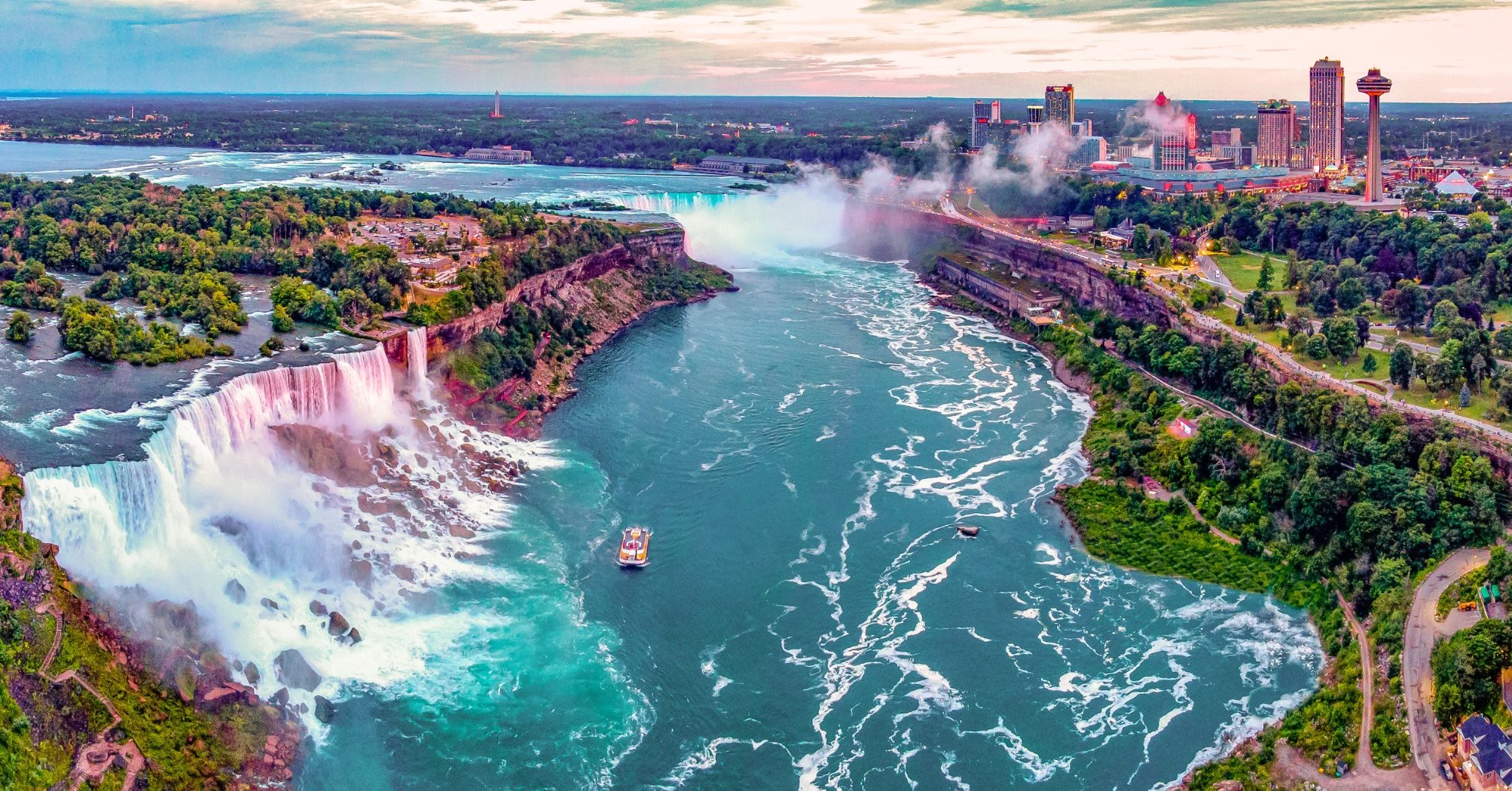 November 2019
---
Table of Contents
---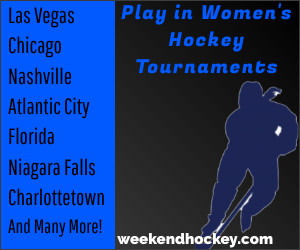 ---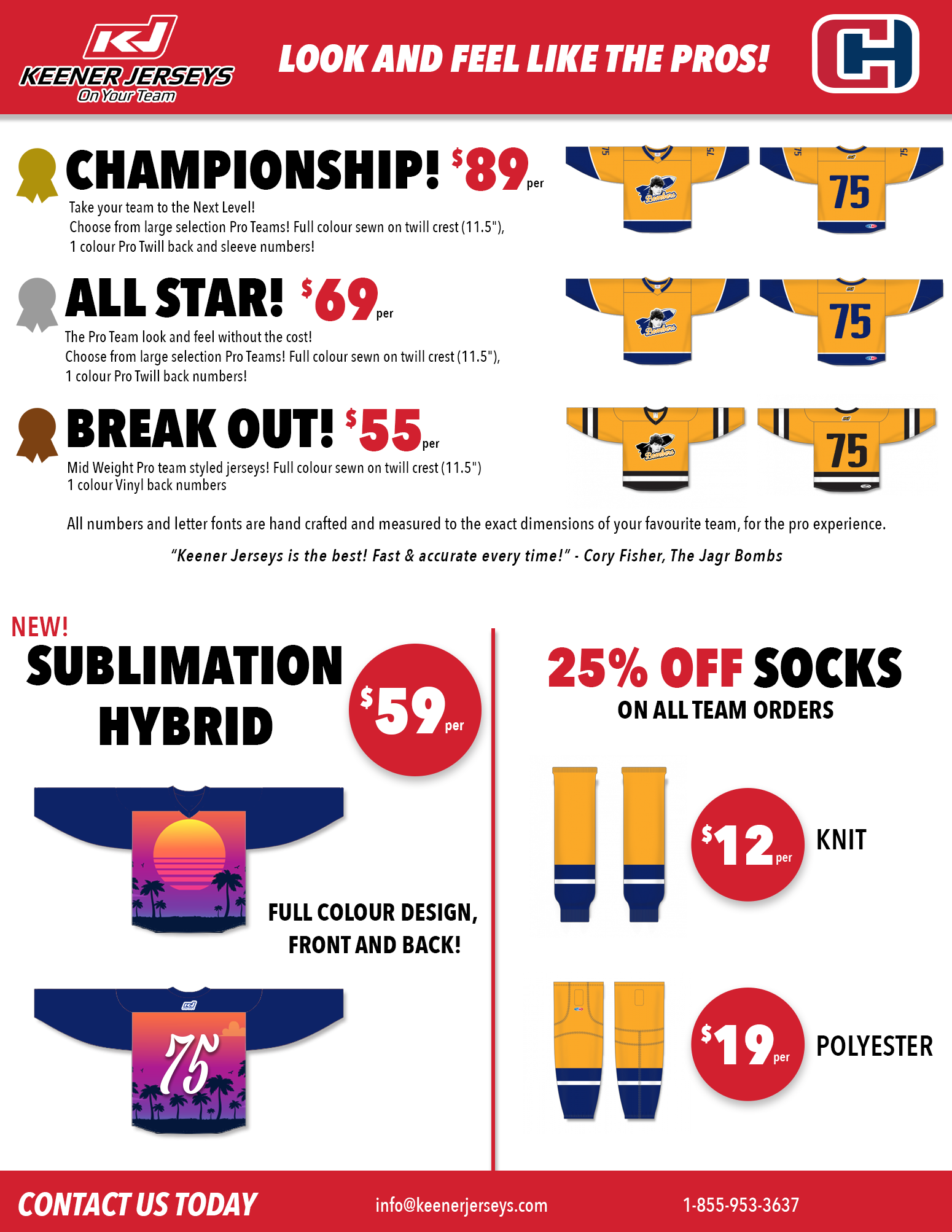 ---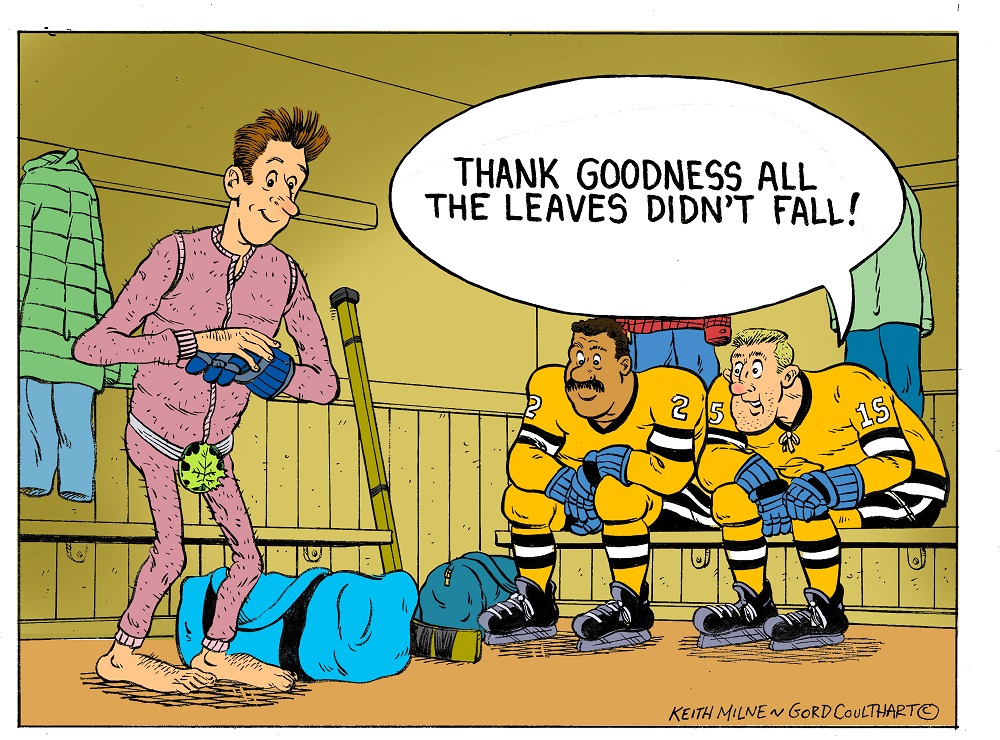 ---
Bring your team to any of the Royal Oak locations after your next game to receive FREE NACHOS with your Loyalty Card.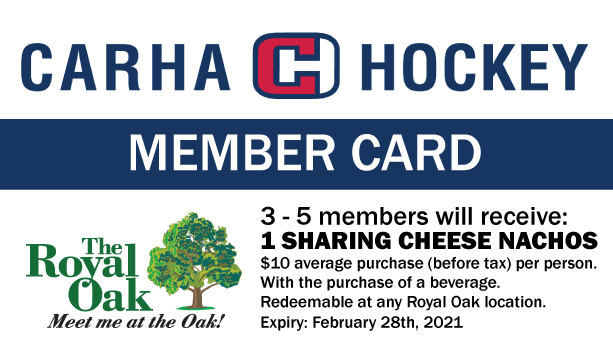 ---
Have a Story or Feature?
Let us know! We'll do our best to get it into next month's Hockey Hub. Click here to e-mail us!
Contact CARHA Hockey
1-800-267-1854
hockey@carhahockey.ca
CARHA Hockey
Suite 610, 1420 Blair Place
Ottawa, ON
K1J 9L8